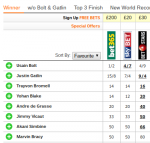 The men's HJ is wide open as the top 6 jumpers are separated by just 4 cm (1.6 inches). Can Erik Kynard improve on his 2012 silver and win the U.S.'s first gold in the event since Charles Austin in 1996?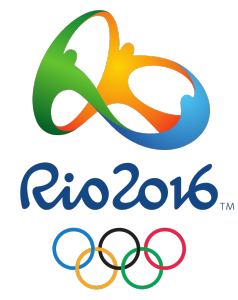 Rio de Janeiro, Brazil
August 12, 2016 to August 21, 2016
Outside Letsrun
No outside links found.
Race Results
Analysis
Event Recaps
Interviews
Event Previews