Genzebe Dibaba Addresses Drug Allegations About Her Coach Jama Aden: "I Am Crystal Clean From Doping"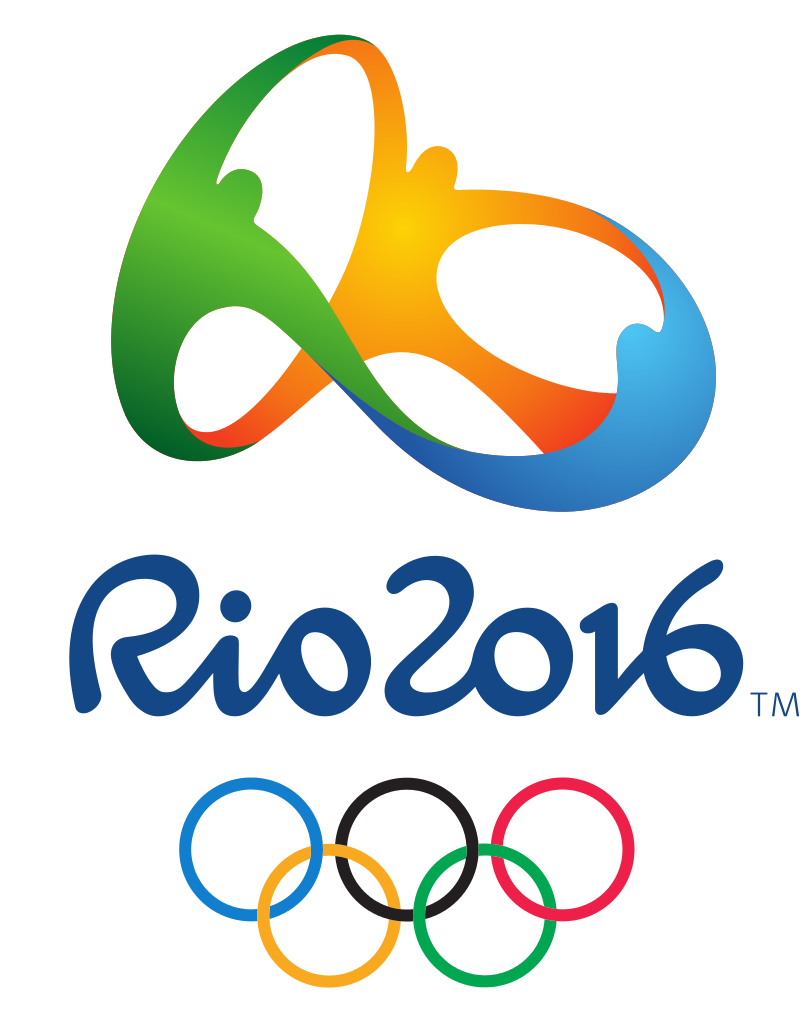 August 12, 2016 to August 21, 2016
By Jonathan Gault
August 16, 2016
RIO DE JANEIRO — After declining to speak to the English-speaking media after her first two races at the 2016 Olympic Games, Ethiopia's Genzebe Dibaba addressed the drug allegations against her coach Jama Aden for the first time after earning a silver medal in tonight's women's 1500-meter final. Dibaba said, through a translator, that she competes clean. "I will assure you that I am neat and crystal clean from doping," Dibaba said. 
In June, news broke that Aden had been arrested in Sabadell, Spain, after Spanish police raided the hotel that Aden and his athletes (including Dibaba) were staying at during a European training stint. EPO, syringes and other doping materials were allegedliy found in at least one of the rooms.
Article continues below player
In an interview with Paul Gains, Aden denies that EPO was found in his room and said that it was found in the room of one of his athletes, Qatari 800 runner Musaeb Abdulrahman Balla. Aden said that Balla was sharing a room with an athlete from Yemen and that Aden didn't know who the EPO belonged to. Aden also denied every supplying his athletes with illegal performance-enhancing drugs.
In the month and a half since, Aden and his athletes have been regarded with suspicion by swaths of the track and field world. Much of that suspicion has been reserved for Dibaba since she ran so fars last year, breaking Qu Yunxia's highly dubious 1500 world record and winning the 1500 world title after covering her final 800 meters in 1:56.9. Aden's athletes were tested after the raid in June and so far no positive tests have been announced. Dibaba has never failed a drug test.
Dibaba said that her relationship with Aden (the translator said "complication" but appeared to mean "relationship" or "connection") was strictly track-related. Through a translator, she said:
"My complication with Jama is purely and directly for my exercise, my training. So the rumors roaming around the world are really deeply affecting me. My complication with Jama is solely, purely and solely training, training execution and competition and this adversely affected my performance, my psychology. But I will assure you that I am neat and crystal clean from doping and I'll continue my heroism in the near future."
Dibaba said that if Aden is cleared by the IAAF, she will remain with him as her coach.
"But if things are worse," Dibaba said through a translator, "I'll just stop [working with Aden] and continue with another coach. But still he's under custody, they didn't give us any information."

Dibaba was the favorite for tonight's race and said she lost for two main reasons. First, Aden's arrest affected her training program as she was no longer able to follow his program while preparing for the Olympics. Second, and more importantly, Dibaba was dealing with what the translator termed a "severe" injury for the past six months. That issue has been reported to be a toe injury and as a result, Dibaba, who won the World Indoor 3k title in March, finished just two outdoor races this year prior to the Olympics.