TV and Streaming Information For Track and Field at The 2016 Rio Olympics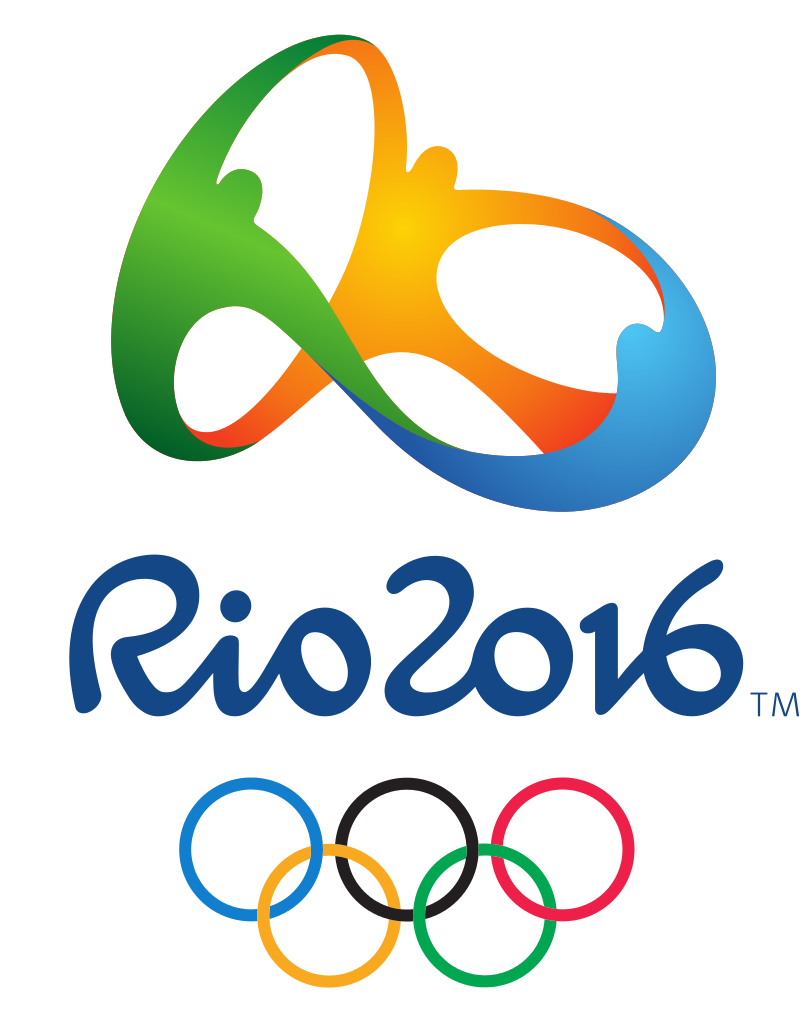 August 12, 2016 to August 21, 2016
by LetsRun.com
August 11, 2016
The 2016 Olympic Game track and field action starts tomorrow. To know what events take place when, check out our full schedule of events with links to event previews.
How can you watch the events live? We tell you below.
Article continues below player
In the UK or shoe with UK IP addresses: The BBC has you covered commercial free. Count yourself lucky.
In Canada or those with Canadian IP addresses: The CBC has you covered here.
In the United States: All of the action will be broadcast by NBC Sports online here. But you can also scroll down and see a feed of everything including hammer prelims, long jump prelims, etc. We also highly recommend that you download the NBC Sports App as you can watch it on your phone as well. On television, it will be on various NBC channels on cable as shown below (NBC's daily schedule for all sports is here). For the most part, the early morning sessions will be on NBCSN and then NBC will pick it up most days at 10 ET. The evening sessions will be on NBC but we doubt they show everything so you'll need to stream if you want to see it all.
FRIDAY, AUGUST 12 (all times ET)
8:00 a.m. – Noon NBCSN
10:00 a.m. – Noon NBC
2:30 p.m. – 5:00 p.m. NBC
8:00 p.m. – Midnight NBC
12:35 a.m. – 1:35 a.m. NBC
SATURDAY, AUGUST 13
8:00 a.m. – Noon NBCSN
10:00 a.m. – 2:00 p.m. NBC
8:00 p.m. – Midnight NBC
12:30 a.m. – 1:30 a.m. NBC
SUNDAY, AUGUST 14
8:00 a.m. – 11:15 a.m. NBC
7:00 p.m. – Midnight NBC
MONDAY, AUGUST 15
8:00 a.m. – 11:30 a.m. NBCSN
10:00 a.m. – 1:00 p.m. NBC
8:00 p.m. – Midnight NBC
TUESDAY, AUGUST 16
8:00 a.m. – Noon NBCSN
10:00 a.m. – 11:30 a.m. NBC
8:00 p.m. – Midnight NBC
WEDNESDAY, AUGUST 17
8:00 a.m. – Noon NBCSN
10:00 a.m. – 1:00 p.m. NBC
8:00 p.m. – Midnight NBC
THURSDAY, AUGUST 18
8:00 a.m. – 11:20 a.m. NBCSN
10:00 a.m. – Noon NBC
8:00 p.m. – Midnight NBC
FRIDAY, AUGUST 19
7:00 a.m. – 11 a.m. NBCSN
8:00 p.m. – 10:30 p.m. NBC
SATURDAY, AUGUST 20
8:00 p.m. – Midnight NBC
SUNDAY, AUGUST 21
8:00 a.m. – 11 a.m. NBC