Men's 400m Hurdle Semis: Irish Record for Thomas Barr as Kerron Clement Tries to Regain Old Glory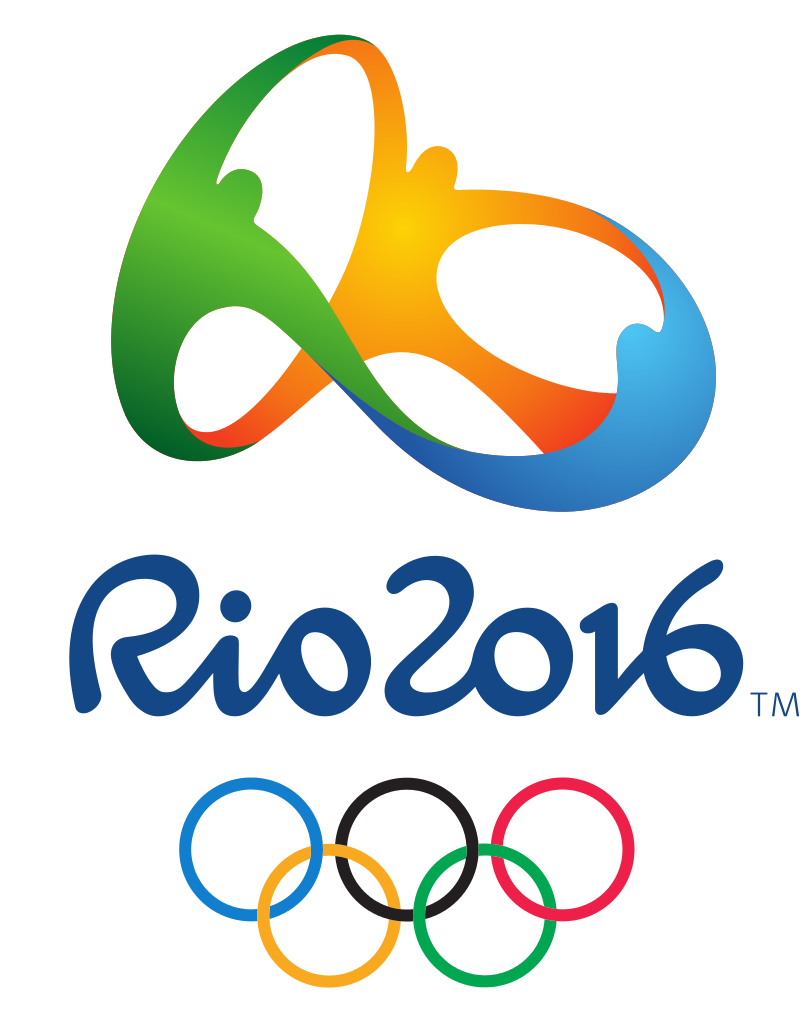 August 12, 2016 to August 21, 2016
by LetsRun.com
August 16, 2016
The 400m hurdle semifinals at the Rio Olympics are in the books and our eight man final is set.
Kerron Clement, who was 4th at the 2005 Worlds as a 19 year old and then won the 2007 and 2009 World Championships with a silver medal at the 2008 Olympics in between, but has not placed higher than 4th at at Worlds or Olympics since, led the qualifiers by winning heat 1 in 48.26.
Article continues below player
The next fastest qualifier was Annsert Whyte of Jamaica who won heat 2 in a personal best of 48.32. Whyte is on a role with 2 prs, here in Rio. Before Rio his best was 48.58.
The third fastest qualifier was a surprise and that was Thomas Barr of Ireland who set a national record of 48.39 to win heat #3 (previous best 48.65). The fact he set the national record shouldn't be a surprise. He has 23 of the top 24 marks in Irish history.
The University of Texas' Byron Robinson set a personal best of 48.65 but missed the final by .01.
Heat 1:
Heat 2:
Heat 3: