Russians Have Hacked WADA and Want You To Think Simone Biles Is A Drug Cheat Because She Takes ADHD Medicine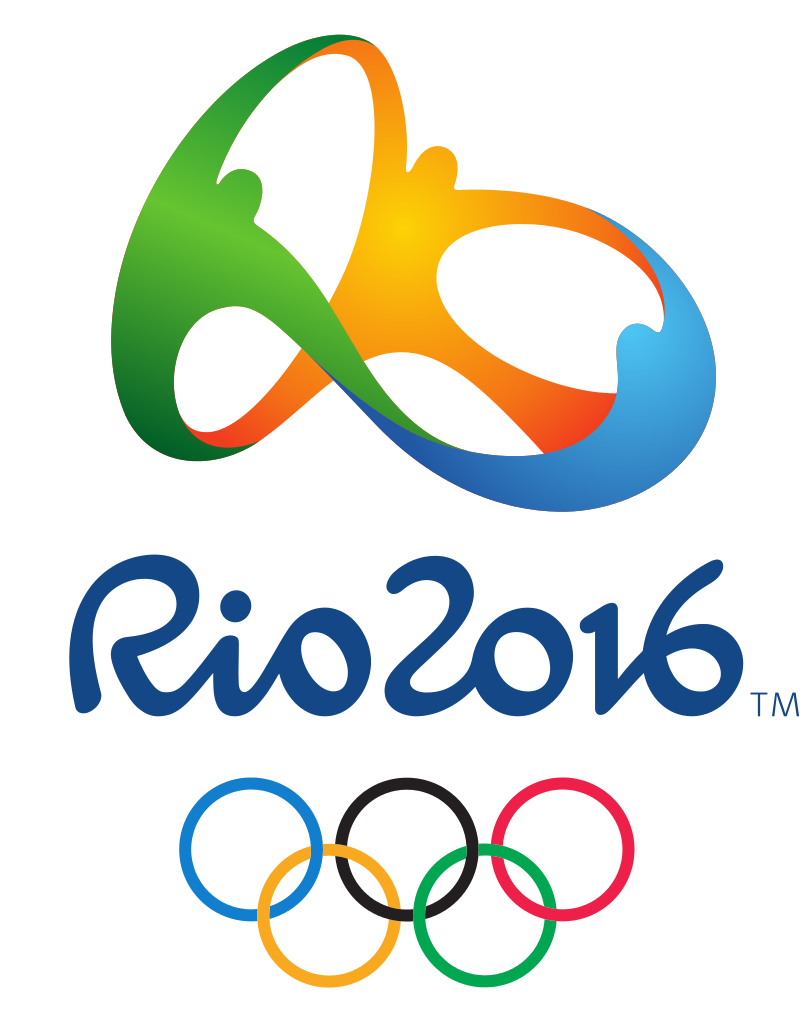 August 12, 2016 to August 21, 2016
by LetsRun.com
September 13, 2016
A Russian hacking group has hacked the World Anti-Doping Agency's Anti-Doping Administration and Management System (ADAMS) database and today they have released some of the information they have uncovered. They have released documents trying to make it look like star American athletes like gymnast Simone Biles and tennis players Serena and Venus Williams are drug cheats.
Having looked at the evidence, we are unconvinced.
Article continues below player
The biggest revelation they make is that Biles, arguably the highest profile female athlete at the Olympics given the fact that she won four gold medals including team and all-around, tested positive at the Olympics for the stimulant methylphenidate and yet wasn't sanctioned. Is this the sign of some big doping coverup? No, it is not.
Simone Biles' positive test is actually a good thing as it shows that the drug tests are working. What the Russians don't tell you is that Biles is allowed to have the stimulant she tested positive for in her system because she has ADHD.
Biles tested positive for the stimulant methylphenidate. That's not a doping violation, however, as she openly stated on her Therapeutic Use Exemption (TUE) form that she takes Focalin, whose active ingredient is methylphenidate, a drug used to treat ADHD. She is allowed to take Focalin because she has a prescription for it and listed it among her TUEs. As the International Federation of Gymnastics said to RT.com, "She [Biles] has a therapeutic use exemption, there is nothing we have to mention about that, everything is absolutely clear and according to the rules."
— Simone Biles (@Simone_Biles) September 13, 2016
Focalin and Adderall are two of the most common drugs used to treat ADHD as explained here.
In terms of the Williams sisters, the hackers have released their TUE forms indicating that both Venus and Serena Williams have both been on prednisone multiple times in the past. That is not a doping violation either as prednisone is only banned for in-competition usage.
American basketball player Elena Delle Donne was the only other athlete to have her testing/TUE data leaked. No track and field athletes have had their data leaked so far but the hackers have promised to disclose information about other countries' Olympic teams soon.
WADA admitted that its database had been hacked by the Russian group.
The hackers have published their information at http://fancybear.net/
Talk about this topic on our world famous messageboard / fan forum: MB: The Russians Have Hacked WADA: Leaked Drug Tests/TUEs – Real or Not?