Shaunae Miller Dives at Line And Wins 400m Gold Medal, Prevents Allyson Felix From Becoming First Woman With 5 Olympic Gold Medals in Track and Field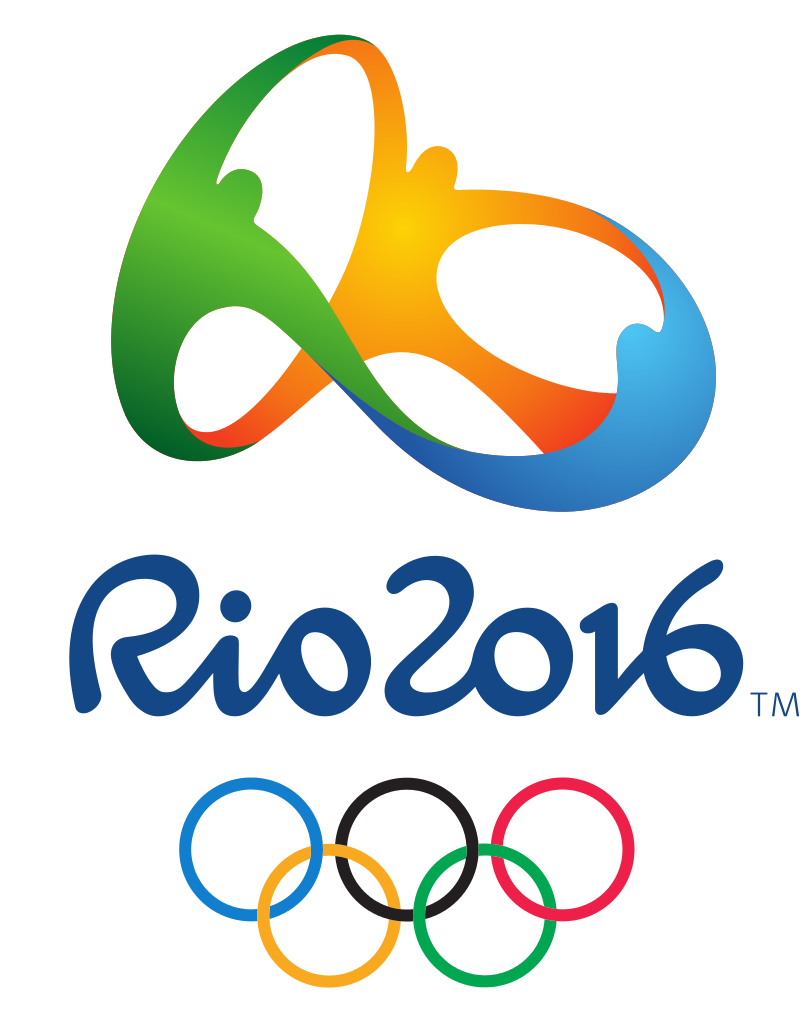 August 12, 2016 to August 21, 2016
By LetsRun.com
August 15, 2016
RIO DE JANEIRO — Allyson Felix's quest to become the first women's track and field athlete to win five Olympic gold medals will have to wait until the relays as tonight she was beaten by 2016 world leader Shaunae Miller of the Bahamas in the 400 meters. Miller, who got the silver at Worlds last year behind Felix, had the lead coming off the final turn but Felix was coming on strong as the two approached the finish. Sensing her Olympic title was slipping from her grasp, Miller dove across the finish line and was rewarded with a narrow victory in a new personal best of 49.51 to Felix's 49.57. Jamaica's Shericka Jackson (49.85) got the bronze, just as she did last year at Worlds.
Felix clearly wanted the gold but she did get a nice consolation prize. Tonight's silver was her seventh Olympic track and field medal, the most ever by an American woman. Felix had shared the previous US record of six with Jackie-Joyner Kersee – the wife of her coach Bob Kersee. And since Felix is expected to run on both the 4 x 100 and 4 x 400, she still has excellent odds to become the first women's track and field athlete with five Olympic gold medals. Felix has already won four: the 4 x 400 in 2008 and 2012, the 4 x 100 in 2012 and 200 in 2012.
Article continues below player
"Hopefully that's an accomplishment I'll be able to look back after this moment and really take it in," Felix said of her seventh medal. "But tonight the goal was to win and I fell short of that. So it hurts right now."
The record for most overall medals won by any woman in track and field is nine held by former Jamaican sprinter Merlene Ottey.
Five other women have won four Olympic gold medals in track and field. They are: Evelyn Ashford (100, 4 x 100 three times), Sanya Richards-Ross (400, 4 x 400 three times), Fanny Blankers-Koen of the Netherlands (100, 200, 80 hurdles, 4 x 100), Betty Cuthbert of Australia (100, 200, 400, 4 x 100), and East Germany's Bärbel Wöckel (200 twice, 4 x 100 twice).
Tonight's race was pitched as a duel between Felix and Miller, and that's exactly what materialized. Both women got out well, making up the stagger on the women to their outside (Felix was in lane 3, Miller in lane 7). But Miller was moving faster, and coming off the final turn, she led by four meters and was threatening to run away with it.
Miller began tying up in the home straight, however, and Felix began to gain ground with every stride. It seemed inevitable that she would pass Miller. But Felix, too, began to tighten near the line, and the pass never came. As an exhausted Miller stretched for the finish line with five meters to go, she leaned too far forward and fell to the track, throwing herself across the line. Was it possibly enough to hold off Felix four lanes to her left?
After an interminable wait, Miller's name popped up on the scoreboard first; she had edged Felix by .07, 49.44 to 49.51. Replays confirmed the result; Miller's chest definitively crossed the finish line ahead of Felix's, and in track and field, that's what counts.
"It all just kind of happened," Miller said. "My mind just went completely blank and next you know, I was on the ground."
Results
POS ATHLETE COUNTRY MARK REACTION TIME
1 Shaunae MILLER BAH 49.44 PB 0.155
2 Allyson FELIX USA 49.51 SB 0.177
3 Shericka JACKSON JAM 49.85 0.176
4 Natasha HASTINGS USA 50.34 0.161
5 Phyllis FRANCIS USA 50.41 0.219
6 Stephenie Ann MCPHERSON JAM 50.97 0.133
7 Olha ZEMLYAK UKR 51.24 0.183
8 Libania GRENOT ITA 51.25 0.149

Quick Take #1: Tonight's race was amazing, but Felix has been a part of many close finishes in the past
Here are some of Felix's greatest hits:
2011 Worlds 400: Finishes second to Botswana's Amantle Montsho in World Championship final by .03 of a second, 49.56 to 49.59.
2012 Olympic Trials 100: Finishes in a dead heat with training partner Jeneba Tarmoh for final Olympic spot in 11.07.
2016 Olympic Trials 200: Misses out on final Olympic spot to Jenna Prandini by .01, 22.53 to 22.54.
2016 Olympic 400: Finishes second to Bahamas' Shaunae Miller by .07 after Miller dives at the line
Talk about the race on our world famous messageboard.
Here are some screenshots from the NBC Broadcast. Click for larger image.