After 15 Years Nate Brannen Finally Gets His Shot at Olympic Glory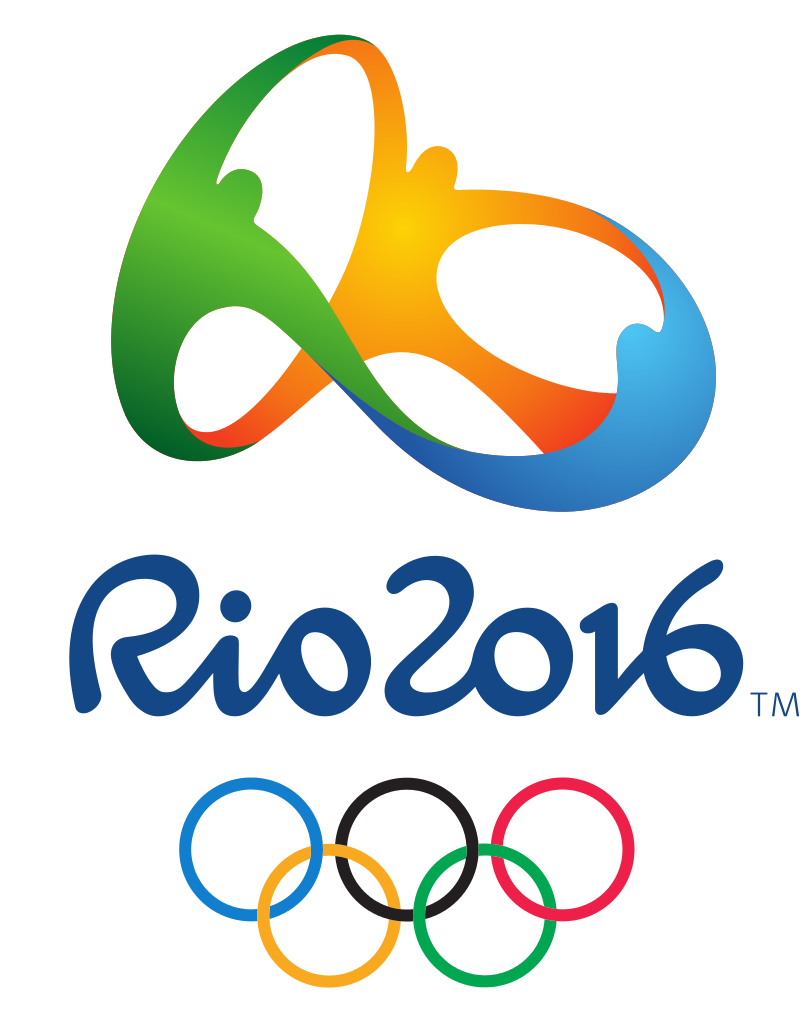 August 12, 2016 to August 21, 2016
by LetsRun.com
August 19, 2016
RIO DE JANEIRO – Nate Brannen never thought it would take this long, but at age 33, in his final Olympics, he is an Olympic finalist at last.
In the most touching moment we've seen in the mixed zone this week, Brannen broke down into tears after learning he would advance to his first Olympic final as the final time qualifier. Resting his hands on the metal rail with his head down sobbing, he tried to speak through the sobs to explain why he was so emotional.
Article continues below player
Since Nate burst on the scene and ran the 2001 World Championships 800m for Canada as an 18-year-old, his "ultimate goal" had been to make an Olympic final. He has had many ups and downs in his pro career, but hs had a knack for getting in great shape in Olympic years. He PR'd in 2008, but went out in the rounds of the Olympics. In 2012, he set another PR and was in the shape of his life, but then fell in his semi-final heat and did not make the final.
"I was so fit in 2012 and I thought there is no way I can get back to that fitness," he said.
However, after a navicular injury set him back this winter, preventing him from getting into spikes until May 1, things have been clicking for Brannen. In semifinal #1, Brannen said he felt great as the field kicked down the homestretch. The problem was he was boxed in with nowhere to go. "I felt great the whole way. I knew I had another gear but I had to sit and wait," he said of his ordeal, after he finished 7th in his heat in 3:40.20 with the top 5 making the final and only 2 time qualifiers.
Being a veteran, Nate had to know that 3:40.20 is not very fast at this level. All it would take was one guy in the second heat to make it somewhat honest and the final opportunity for his lifelong running dream would vanish. Nate zig-zagged through the mixed zone as heat #2 was being shown on the screens. He couldn't bear to watch. He finally got to the end of the mixed zone and decided to wait and find out his fate. After a lifetime of waiting to make another Olympic final, waiting another 3 minutes and 39 seconds was almost too much to handle.
"I didn't want to watch that heat, knowing they were going to faster," he said.
Fortunately for Brannen heat #2 did not start fast, but as Ronald Kwemoi streamed across the finish line first in 3:39.42, it was going to be close for Brannen. However, when Robby Andrews crossed the line in fifth in 3:40.25, it meant Brannen had made his first Olympic final by .17 of a second. Brannen's goal had been achieved by not much more than a blink of the eye.
It was therefore totally understandable to see why Brannen was sobbing when he tried to explain what he was feeling, "Falling in 2012 (in the Olympic semifinal), and coming back four years later and finally doing it," he said before having to pause. "This is just a once in a lifetime opportunity. This is my last Olympics and to finally make the final is amazing," he continued.
"The ultimate goal was to make the Olympic final and we'll see what can happen on Saturday," he said.
Brannen's route to this point had been a very circuitous one. He was a sub-4:00 high school miler in the same high school class as Alan Webb, with whom he was teammates for one year at the University of Michigan. Brannen did not get the same fanfare Webb did as Webb was American and broke Jim Ryun's U.S. high school record, but Brannen was a prodigious talent. Brannen did one thing Webb did not, and that was compete at the 2001 World Championships in the 800m as an 18-year-old before his freshman year at Michigan. Brannen was teammates with Nick Willis at Michigan and ended up winning two NCAA indoor 800m titles, and two NCAA distance medley relays titles and was on Michigan's world record DMR team.
As a pro, Brannen's career was full of injuries and overshadowed by the accolades of his former Michigan teammates, Webb and Willis. Webb broke the American record in the mile, and Willis won the Olympic silver in 2008 (and made the final four spots ahead of Brannen in heat #1 Thursday night).
Brannen stuck at it because he loves what he does. "Most people move on, because there's no money involved in this. I don't do this for a paycheck, I do this for the love of the sport," he said.
The father of two, who now lives in Avon Lake, Ohio, where his wife is from, was very appreciative and grateful to have Theresa's support. Nate trains in the morning before Theresa goes to work, at which point Nate shifts to the "daddy-duty" role. Nate wanted to make this Olympic final not just for himself, but his two kids. The North Coast Chronicle has a nice profile on Nate and his family, and he expressed similar words to us in Rio to what he did to the Chronicle prior to the Olympics, "Most of the motivation I have is a wife and two kids at home. They get to watch dad on TV for the third time at the Olympics. One day they'll understand what that means."
No one yet knows how the Olympic final will go, but just making is shows Dreams Do Become Reality. Nate Brannen knows that after 15 years of hard work.
Dreams do come true. Olympic 1500m final on Saturday! #Rio2016

— Nate Brannen, OLY (@natebrannen) August 19, 2016
Before departing the media area, he said, ""Saturday's going to be awesome. I'm an Olympic finalist. The best feeling ever."