Women's Olympic Hammer Preview: Will World Record Holder Anita Wlodarczyk Win Two Gold Medals In 1 Competition?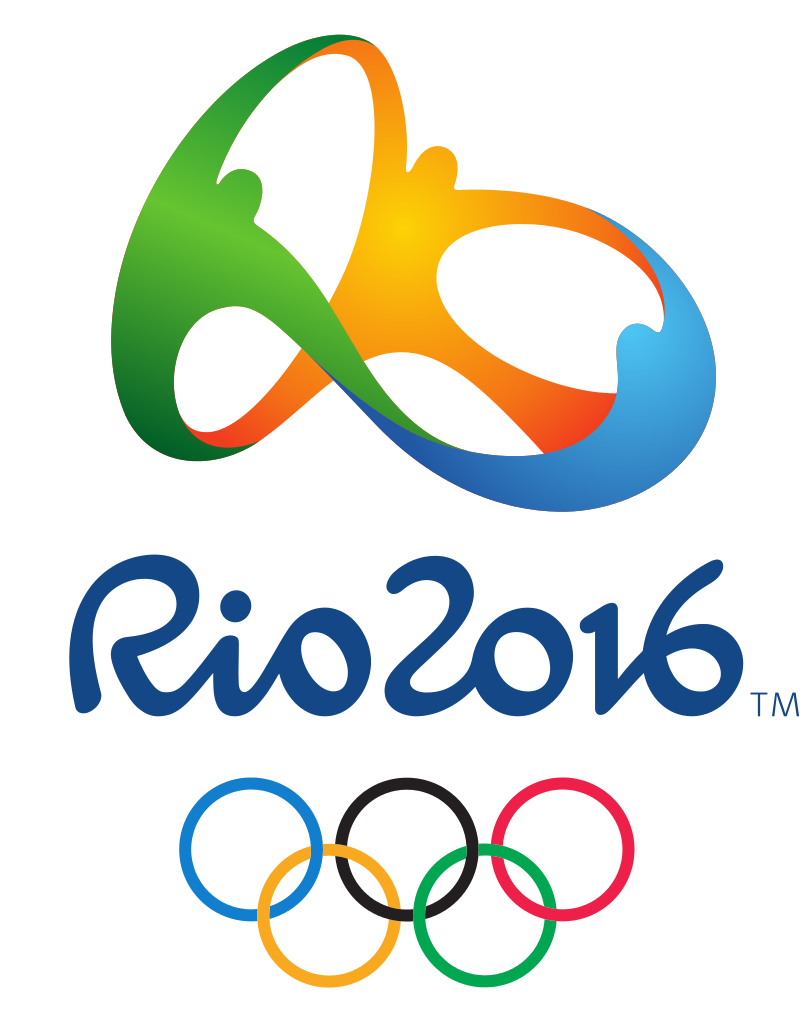 August 12, 2016 to August 21, 2016
by LetsRun.com
August 9, 2016
In the women's hammer, Poland's Anita Wlodarczyk has done it all except win an Olympic gold. The world record holder (81.08 m) and only woman over 80 meters in history has the seven best throws in event history. Very soon, she may have two Olympic golds to her name.
What?
Article continues below player
Well, you see in addition to being the OVERWHELMING favorite to win gold on Monday in Rio, it also has come out this summer that Russia's 2012 Olympic champion Tatyana Beloborodova (nee Lysenko) tested positive when the IAAF recently re-tested the 2012 Olympic doping samples. If the B sample also tests positive, we assume that Wlodarczyk will be upgraded to 2012 gold.
But back to the competition in Rio, Wlodarczyk will win. She's won 28 in a row dating to June 2014. The real question is who gets silver and bronze. The following stats should help answer that question:
Event Time and Date:
Prelims – 7:40 p.m. ET (Group A) & 9:10 p.m. ET (Group B) – Friday, August 12
Finals – 9:40 a.m. ET – Monday, August 15
2016 World Top 10
1 80.26 Anita Włodarczyk POL 12-Jul
2 75.77 Betty Heidler GER 8-Jul
3 75.58 Zhang Wenxiu CHN 18-May
4 74.5 Wang Zheng CHN 10-Apr
5 74.21 NR Zalina Marghieva MDA 6-Feb
6 74.03 Amber Campbell USA 6-Jul
7 73.87 NR Hanna Skydan AZE 7-Jun
8 73.09 Gwen Berry USA 6-Jul
8 73.09 DeAnna Price USA 6-Jul
10 73.07 Aksana Miankova BLR 21-May
2015 Worlds Top 5
1 Anita Włodarczyk POL 80.85
2 Zhang Wenxiu CHN 76.33
3 Alexandra Tavernier FRA 74.02
4 Sophie Hitchon GBR 73.86
5 Wang Zheng CHN 73.83

| | |
| --- | --- |
| 1. Anita Wlodarczyk (Poland) | 81.08 | 266-0 ('15) |
| 2. Zheng Wang (China) | 77.68 | 254-10 ('14) |
| 3. Wenxiu Zhang (China) | 76.99 | 252-7 ('12) |
The world #2 Betty Heidler of Germany is certainly still a medal threat at age 32. A former WR holder, she won the world title in 2007 and soon may be upgraded to 2012 Olympic silver. She won European silver behind Wlodarczyk this year.
American Gwen Berry threw an American record of 76.31 earlier this year but that was invalidated for a legitimate asthma medication she was on and prescribed from her doctor (she only got a 3-month ban as a result). Her 3-month ban ended the day before the US trials, where she was 2nd. If she gets back to 76 meters, she could medal.
However, the most likely medal candidates besides Heidler are the Chinese throwers Zhang Wenxiu and Zheng Wang. The 30-year-old Wenxiu hasn't competed outside of China this year, but she won silver last year. The 28-year-old Zheng, who was 4th in 2013 and 5th in 2015, competed in Ostrava where she beat Heidler but lost to Włodarczyk.
22-year-old Alexandra Tavernier of France, the 2012 world junior champ who won a bronze last year at just 21, hasn't been throwing well this year and didn't even record a mark at the European Champs. Her best mark this year is just 72.16 (74.39 last year).

LRC Picks: Wlodarczyk, Wenxiu, Heidler.
If you want more info, check out the IAAF preview of the women's hammer here.