Dennis Mitchell's Days as Relay Coach Have to be Numbered Now: USA's 50% Failure Rate Continues as Men Get DQ'd, Women Win Gold With #2 Time Ever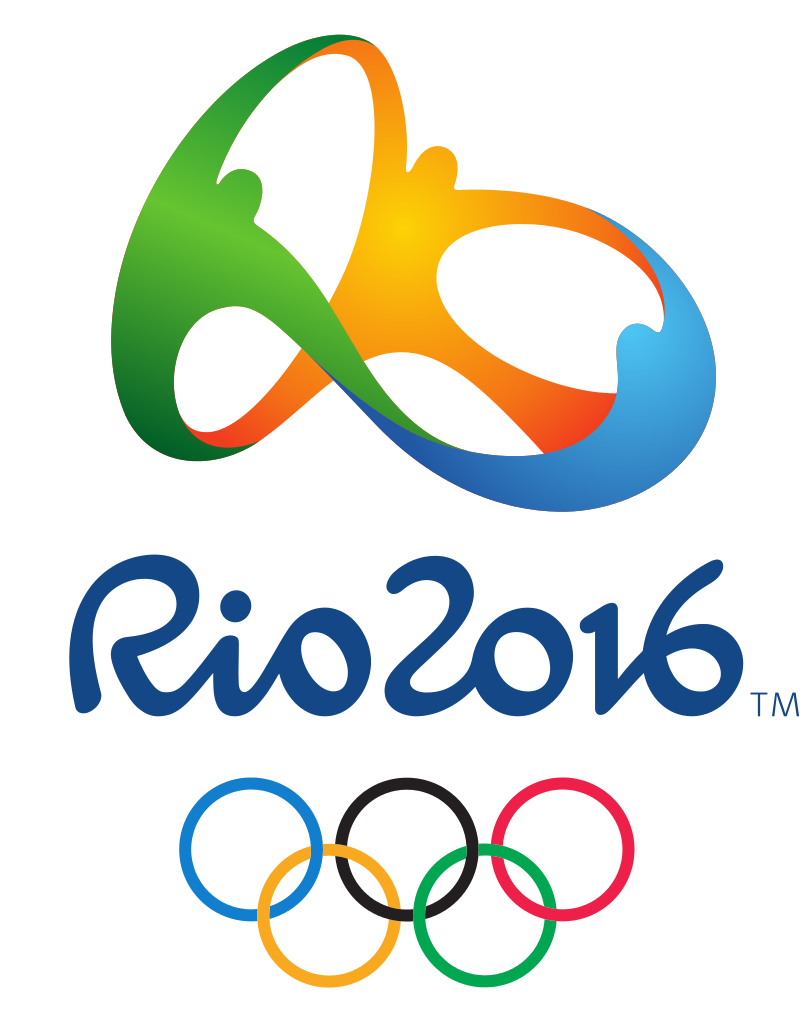 August 12, 2016 to August 21, 2016
by LetsRun.com
August 19, 2016
RIO DE JANEIRO —The good news for American sprint fans is that surely the reign of Dennis Mitchell as USATF relays coach will soon be coming to an end.
The convicted doper Mitchell was a controversial relays coach to begin with due to this doping past. Then on top of it, his success coaching the US team at the major championships — the World Champs and World Relays (and now the Olympics) — was not one of great success. Since Dennis has taken over as relays coach in 2014, 50% of the short relay teams he has coached at the World Champs or World Relays have been DQ'd. That clearly continued tonight.
Article continues below player
On Friday, the JS's women's 4×100 team got things off to a great start by crushing the Jamaicans and everyone else, running 41.01, the 2nd fastest time ever and they did it while running in lane 1. Very impressive. For a team that was momentarily out of the competition after dropping the baton in the heats it was a major accomplishment. Plus, it gave Allyson Felix her 5th gold medal (four on relays), the most by any female track and field athlete.
Women's Results
POS ATHLETE COUNTRY MARK REACTION TIME
1 UNITED STATES USA 41.01 SB 0.158
2 JAMAICA JAM 41.36 SB 0.158
3 GREAT BRITAIN & N.I. GBR 41.77 NR 0.113
4 GERMANY GER 42.1 0.171
5 TRINIDAD AND TOBAGO TTO 42.12 SB 0.158
6 UKRAINE UKR 42.36 SB 0.13
7 CANADA CAN 43.15 0.144
8 NIGERIA NGR 43.21 0.153
Then the American men were up next. Not only did they get beat by the Jamaicans (no shame there and hey it gave Usain Bolt a great Olympic ending and 9th gold medal) and the Japanese (really?) on the track, initially finishing in third, but they were later DQ'd because of an infraction during the first exchange between Mike Rodgers and Justin Gatlin, Rodgers made the bascic mistake of putting the sick in Gatlin's hand before he even entered the zone. If you touch the baton before you enter the zone, it's an automatic DQ. And to add insult to injury, the relay runners apparently didn't now the rule as when shown a replay of the exchange on NBC, Rodgers talked about how Gatlin takes full possession of the baton once he is in the zone. "I see I'm throwing his hand back but when he has possession of the stick, he is inside the zone," said Rodgers. The rule states that the exchange begins when it's touched and that be done before the zone.
IAAF rule 170.7 states: "The baton shall be passed within the takeover zone. The passing of the baton commences when it is first touched by the receiving athlete and is completed the moment it is in the hand of only the receiving athlete. In relation to the takeover zone, it is only the position of the baton which is decisive. Passing of the baton outside the takeover zone shall result in disqualification."
USA visitors watch here.
Men's Results
POS ATHLETE COUNTRY MARK REACTION TIME
1 JAMAICA JAM 37.27 SB 0.15
2 JAPAN JPN 37.6 AR 0.144
3 CANADA CAN 37.64 NR 0.129
4 PR OF CHINA CHN 37.9 0.23
5 GREAT BRITAIN & N.I. GBR 37.98 0.122
6 BRAZIL BRA 38.41 0.184
UNITED STATES USA DQ R 170.7 0.15
TRINIDAD AND TOBAGO TTO DQ R 163.3a 0.148
Jamaicans Say US Cracks Under Pressure
When asked by LetsRun.com at the press conference why the Americans have trouble getting the stick around in a fast manner, the Jamaican team started laughing. First Asafa Powell blurted out the word "pressure"as the laughing continued. Then Powell added, "I think they are more focused on beating us than running a proper race…. So yes it's the pressure of trying to beat the Jamaicans."
.@officialasafa On how much the Jamaicans practice 4×100:"Not much" "Usain did 1 session and we did 2 (pause) for the entire year" #practice

— LetsRun.com (@letsrundotcom) August 20, 2016
The one guy on the US team who really showed he was a gamer was anchor Trayvon Bromell. He's been battling an Achilles injury since the Rome meet this year on June 2 and hobbled through the mixed zone as early as after round 1 of the 100m at the USA Olympic Trials. Tonight he made it to the finish, but just barely, before he dove to the track, not sure if he'd be able to stop because of his Achilles. Bromell is usually one of the most polite guys in the mixed zone, and while polite tonight, he showed a fire that he we had not seen before. First, after being wheeled off the track in a wheelchair, he wanted to go find his teammates. He limped backwards though the mixed zone to get near them, when he had no obligation to do so.
Bromell said it was his decision to try to run on the damaged Achilles. "It just came to me. God told me I need to be a fighter and I stood strong," he said noting his family is full of Army veterans and fighters. Then he talked how he promised to take his dad to the World Champs last year, but his dad died of a heart attack right before they went. He said his dad was a "fighter" too.
"One thing in the army is you never let your man down. And one thing I know I'm never going to do that. I'm never going to turn my back on another man," he said of his decision to run in the relay.
When asked how he knew he'd make it to the finish on his leg he said, "I don't have all these scriptures tattooed on me for no reason. I've got God with me at every single step of the way."
We asked Bromell what sort of message it sends having convicted doper Mitchell as the coach. "It doesn't send any message to me. At the end of the day I'm not doing anything (with drugs myself)," he said. Bromell noted he grew up watching Gatlin, Rodgers, and Gay running the relay so it was an honor to run with them. Gatlin said he didn't know if he'd be around in Tokyo. He wants to take it year by year.
In Tokyo, it's likely Bromell will be the only guy from this relay team on the US team. Maybe the US men should try a new tactic, skipping practicing all together. After all, Powell said the Jamaicans only practiced handoffs twice all year, and only one of those sessions involved Bolt. They couldn't do much worse than they've done of late (DQs at 2014 World Relays, 2015 World Champs, & 2016 Olympics with a gold at 2015 World Relays).
---
Talk about the mens 4 x 100 on our world famous fan forum / messageboard: MB: USA goes home DEVASTATED in the 4X100. Beaten by Japan and then DQd. Will Michell be fired?