Ajee Wilson and Kate Grace Talk After Advancing to 800 Semis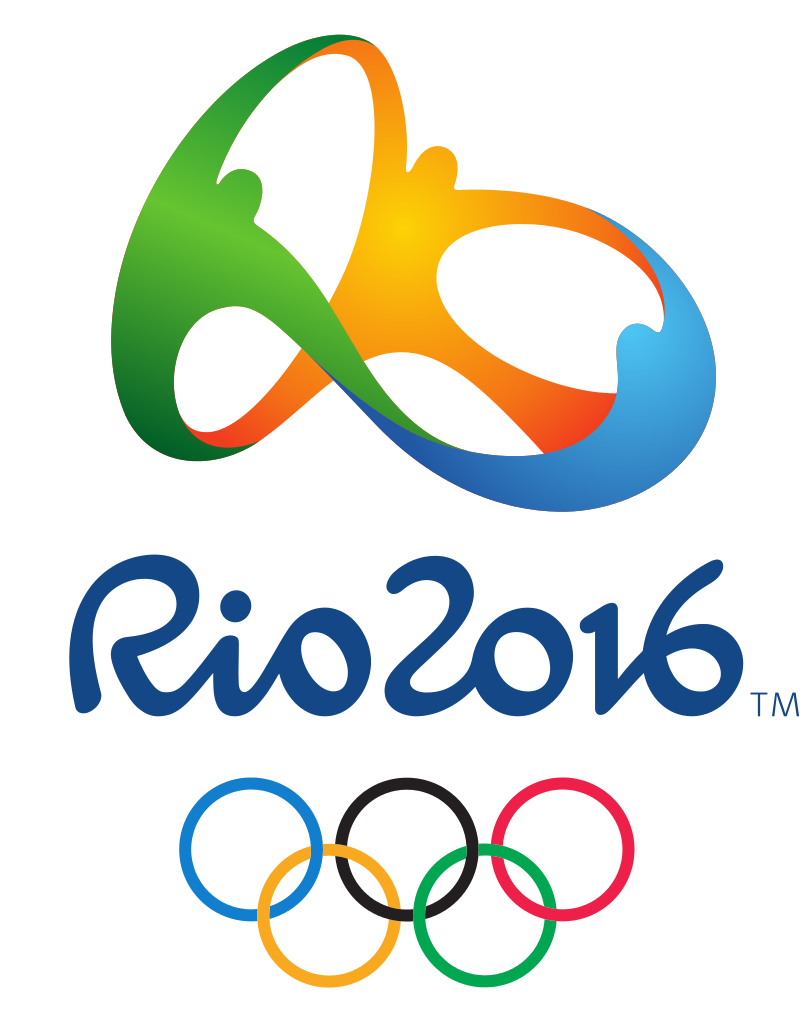 August 12, 2016 to August 21, 2016
by LetsRun.com
August 17, 2016
RIO DE JANEIRO — The women's 800m started at the Olympics and that means the Caster Semenya show got underway. Things went largely went according to form, with Cuba's Rose Almanza, (1:58.49 this year) being the biggest name to not advance. (IAAF recap of the round is here)
Semenya is getting a lot of attention at these games because she is believed to be intersex and have elevated testosterone and there is debate whether it is fair to her fellow competitors to allow her compete without suppressing her testosterone. Last year, the Court of Arbitration in Sport (CAS) ruled that Semenya could compete versus women without lowering her testosterone.
Article continues below player
Semenya was in heat #2 with American Ajee Wilson and kicked to the win the final 100m. Wilson was second and an autoqualifier for the semis.
Semenya did not stop to talk to the media and most of the competitors did not want to talk about Semenya's situation. Wilson said she hasn't thought much about it, but "I think that it's something that should be revisited."
US Champion Kate Grace moved up late in her heat to finish 3rd in 1:59.96 (the top 2 automatically qualified for the semis) and had to sweat out the results of the final few heats, but would advance to the semis as the second to last time qualifier.
Fellow American Chrishuna Williams was in the final heat and finished 6th in 2:01.19 and will not advance.
Canadian Melissa Bishop continued her fine 2016 with the fastest time of the first round in 1:58.38.
We didn't get to talk to Grace or Williams in the mixed zone because they came through when the men's steeplechase final was underway. We have quotes from Wilson and Grace below via USATF below.
Ajee Wilson
"My coach, Derek [Thompson], just told me to get out and found myself in the lead just kind of comfortably and I found myself there for a split second and then someone lead the way. I had to tell myself to stay relaxed and the rest of the pack was with me, so if we weren't going to caught her it would be all of us."
On being in the same heat as Caster Semenya…
"My coach kind of looked at it as a positive and he said 'Clayton Murphy was in [David] Rudisha's first round and a medal came out of it'. Shawnee [Miller] and Allyson [Felix] were in the same heat and they both were able to medal, so we looked at it as a positive."
On her focus entering the race…
"When I step on the line I'm not running to get second, I'm running to win. My coach and I have been training to do what we need to in order to win, no matter who is in the race."
"I think at this point what I think doesn't really matter. We are all on the track. Whoever on there is racing, so my focus right now is to make it through the rounds."
On revisiting the rules for athletes competing…
"Honestly, I haven't thought about it. I think that it's something that should be revisited. You know there is a lot of commotion and a lot of talk about it. I'm like a tunnel vision when it came up to the month of this competition even with some family and friends, so I kind of just had my head in my spike bag and training not focusing on anything else that is in the outside world."
On recovering for semis on a quick turnaround…
"We've been training to model this format, so we will go hard two days then take a day off and then go hard again. My coach had the utmost confidence in what he's prepared."
On communication with coach being in Philadelphia…
"What's app has been God send. I FaceTime him. He figured out how to FaceTime, so we face timed each other the other day. It was nice to see him at home and have a little normalcy."
On staying in the village…
"I'm rooming with my teammate Marielle Hall. She did the 10k."
On training between the U.S Olympics trials and the Olympics…
"At the trials coming up a little short, we went back home and went back to things we were doing last year and kind of even what I was doing in High School. Like ruts with short recoveries, we got away from those and strength runs."
On being successful at the Olympics…
"First off, it would be to make it to the final. I don't take that for granted it's been a lot of crazy things happening so far so making it to the final first off and then hopefully grabbing a medal."
Kate Grace
"I made it through. I was nerve-racking to the very final race, but I am happy to live to another day."
On waiting to run at the Olympics…
"Waiting for my race to start was pretty smooth, we were under the grandstand, and we had ice vests and water so I didn't stand out in the sun for too long before the event started."
"I didn't get here until five days ago, so it was good. If anything my friends at home have been watching for weeks now, so they are all like, 'why haven't you raced yet?' For me it was fine.
On adjusting to the heat in Rio…
"We actually ran in Houston for a week before, so we were joking at first when we came down here that is was cold, so we were like, 'oh my gosh, we just died in Houston, what was that for.' But I was happy to have done that after today. I did some 200's in like 90 percent humidity, 90 degree heat, so this was like nothing compared to that. The humidity is lower, which is always good."