Brazil's Thiago Braz da Silva Upsets Renaud Lavillenie for Pole Vault Gold and Sets the Olympic Record (6.03m) in Front of Delirious Rio Crowd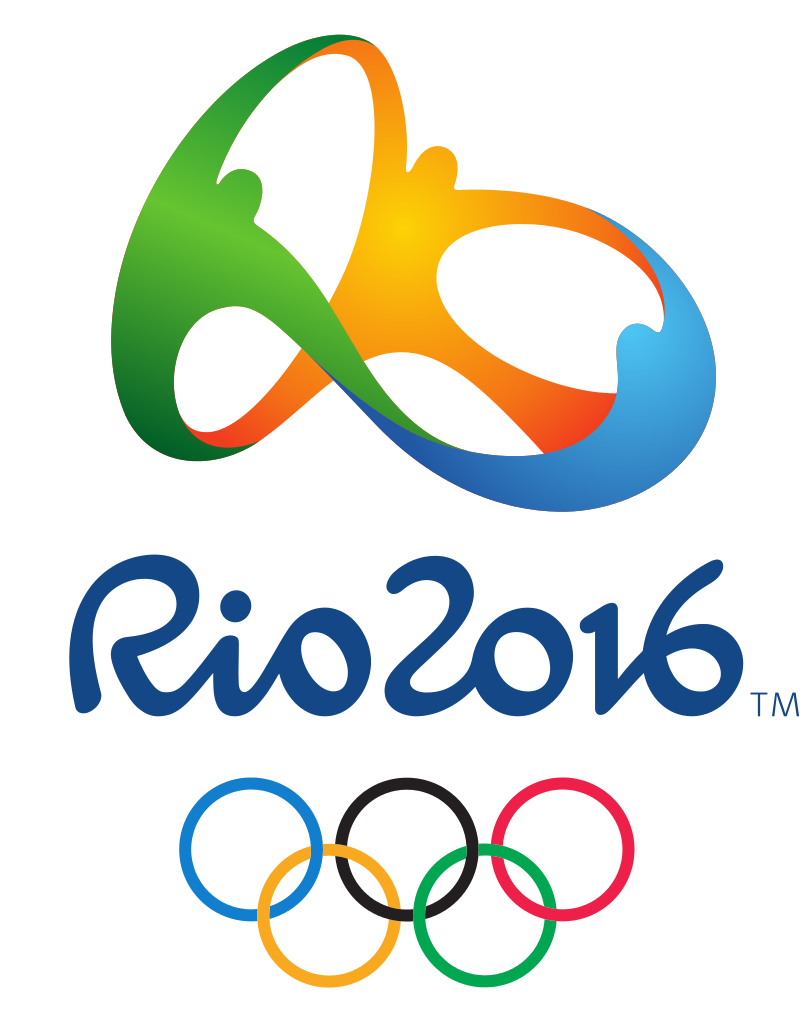 August 12, 2016 to August 21, 2016
By Jonathan Gault
August 16, 2016
RIO DE JANEIRO — In a moment neither he nor the country of Brazil will ever forget, Thiago Braz da Silva took down reigning champion Renaud Lavillenie of France to win the Olympic pole vault title on Monday night, the first track & field gold by a Brazilian man since Joaquim Cruz in 1984 and the host nation's second gold medal of these 2016 Olympic Games. As if the shock gold wasn't enough, Da Silva set the Olympic record of 6.03 meters (19'9.25″) and achieved it with his back up against the wall, sending the Olympic Stadium into a frenzy in one of the most dramatic pole vault competitions in history.
Tonight, everything that makes the Olympics great was on display: dazzling athleticism, a roaring crowd, a rollercoaster of emotions and the highest possible stakes. After a rain delay, the competition began at 9:40 p.m. local time and two hours later it was down to just two competitors. Da Silva, Lavillenie and American Sam Kendricks were the only men to clear 5.85 meters, but Kendricks missed all three attempts at 5.93 and had to settle for bronze. Da Silva and Lavillenie both went clear at that height, and with the loser assured of silver, would fight it out for the gold. Lavillenie cleared 5.98 on his first try, a new Olympic record, and da Silva, behind on misses, passed to 6.03, knowing that a clearance on 5.98 would do nothing for him. Both Lavillenie and da Silva missed their first attempts at the new height, but Lavillenie came extremely close, creating good separation between himself and the bar but hitting it on the way down. Lavillenie's second attempt unfolded much like his first; it looked good but he dislodged the bar once again.
Article continues below player
Then da Silva stepped up for his second attempt and went clear, securing a 10-centimeter personal best and a new Olympic record. The crowd erupted before he even hit the ground. Lavillenie, now behind as he'd missed his last two attempts at 6.03, passed his final attempt at that height and the bar was raised to 6.08, a height Lavillenie had only cleared twice in his life and never outdoors.
Displaying poor sportsmanship, the partisan Brazilian fans booed Lavillenie as he sized up his only shot at the towering bar; he responded with a thumbs down. Lavillenie made a game attempt, but did not come close to clearing it and the crowd went wild once again as a jubilant da Silva celebrated his unlikely gold.
This was a truly unforgettable night for those lucky enough to witness it, with Brazil earning just its fifth Olympic gold in track and field, snapping a 32-year drought on the men's side.
POS
BIB
ATHLETE
COUNTRY
MARK
DETAIL
5.50
5.65
5.75
5.85
5.93
5.98
6.03
6.08
1
2132
Thiago Braz

DA SILVA

BRA

6.03

OR

–
O
XO
O
XO
–
XO
R
2
2426
Renaud

LAVILLENIE

FRA

5.98

–
–
O
O
O
O
XX-
X
3
3080
Sam

KENDRICKS

USA

5.85

O
XO
X-
O
XXX
4
2845
Piotr

LISEK

POL

5.75

O
O
O
X-
XX
4
2303
Jan

KUDLICKA

CZE

5.75

O
O
O
X-
XX
6
2236
Changrui

XUE

CHN

5.65

XXO
XXO
XX-
X
7
2657
Daichi

SAWANO

JPN

5.50

O
XXX
7
2298
Michal

BALNER

CZE

5.50

O
XXX
7
2532
Konstadínos

FILIPPÍDIS

GRE

5.50

O
XXX
10
2190
Shawnacy

BARBER

CAN

5.50

XO
XXX
11
2023
Germán

CHIARAVIGLIO

ARG

5.50

XXO
XXX
2720
Pauls

PUJATS

LAT

NM

XXX