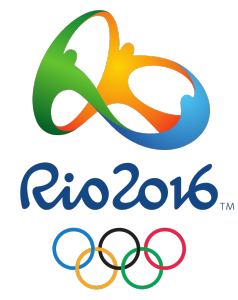 Rio de Janeiro, Brazil
August 12, 2016 to August 21, 2016
Outside Letsrun
Harting says that when his brother won in 2012 he told himself he was going to do it too and throw ever farther.
"I understand they are looking for me, they want to arrest me. I will issue a statement (Tuesday). No, no, no (quit) for what reason?
His agent, Federico Rosa says Lilesa didn't plan his protest or plan to go to another country. His wife and children are still back in Ethiopia.
How did the ten refugee Olympians, which included six track athletes, do in Rio?
A not surprising stat os all the distance medalists except Clayton Muprphy and 17 of the distance finalists live or train at altitude.
On The Boards
Navigate
Photos
Race Results
Analysis
Event Recaps
Interviews
Event Previews