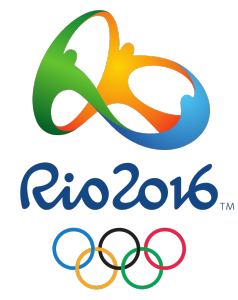 Rio de Janeiro, Brazil
August 12, 2016 to August 21, 2016
Outside Letsrun
Grace says she used to have only workouts and easy days, but now "every mile has a purpose." *Good Podcast Interview With Kate Grace Grace says this year she worked on her "ability to push (myself) to the edge" and becoming the "kind of athlete who really loves the grind".
Aside from chasing a medal, Wilson plans on being a general Olympic fan by watching some other sport events in Rio.
Wambui ran a 1:56.64 PB in Monaco but was stripped of her result.
A former banned intersex athlete Maria José Martínez-Patiño also supports the testosterone upper limits imposed by the IAAF. "I see this ... as someone who can see both sides — both as a scientist and someone who was affected by (gender testing). … I believe my opinion has a heavier weight." *The Orange County Register: "Caster Semenya's Olympic Dream A Topic Of Controversy" A lot of strong pro-Semenya words from "bioethics" and gender specialists, but the scientists are who we side with on this one.
After running a season's best 1:57.47 in Monaco (where she was 3rd behind Semenya and Francine Niyonsaba) Sum says her training is going well and her goal is gold in Rio.
Sum said she's raced less than in the past to make sure she's not burned out in Rio.
On The Boards
Navigate
Photos
Race Results
Analysis
Event Recaps
Interviews
Event Previews