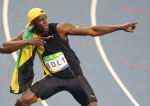 Bolt proved once again why he's the greatest sprinter of all time, passing Gatlin with 20 meters to go to win his third Olympic title. Canada's Andre De Grasse was third in a personal best of 9.91 seconds as his former college rival Travyon Bromell struggled and was last in 10.06.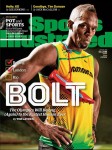 Usain Bolt is used to making history. Can he become the first man to win the same running event at three Olympics?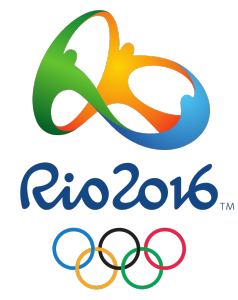 Rio de Janeiro, Brazil
August 12, 2016 to August 21, 2016
Outside Letsrun
One of the most famous LRC posters Malcolm Gladwell, and New Yorker editor Nicholas Thompson analyze and debate some of the biggest races of the Games so far.
Bolt said his legs "felt dead" because of the shorter than usual time between races. Botl also says he thinks he could get the 200 WR here in Rio.
The times even has a stick figure graphic that claims to show the race positions in real time.
Bolt got to Rio July 27th for the Jamaican pre-Olympic training camp and his snapchats have shown the lack of action as he lies low ahead of his final Olympics. One snap for example was clips of flags waving in the wind outside his window.
However, some have speculated that it's also because of how frequently he is mobbed for selfies by his fellow Olympians.
On The Boards
Navigate
Photos
Race Results
Analysis
Event Recaps
Interviews
Event Previews