Stepanov's Hit Back At IOC Decision
The IOC Doesn't Support Whistleblowers, But You Can
Russia: Will The IOC Do What Has To Be Done?
Good And Bad Olympic News
Mary Decker And Zola Budd Are In The News
Would You Break Your Marathon PR If We Offered You $200,000? What About $10,000 To Come Within 30 Seconds Per Mile Of It?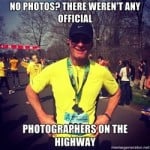 We were so confident that Mike Rossi cheated at the 2014 Lehigh Valley Marathon that we offered him $200,000 to replicate his personal best. He failed to do so and also failed to claim $10,000 if he could come within even 30 seconds per mile of his alleged marathon best.
American Track League Houston *Results

LRC Clayton Murphy Versus Centro Lives Up To The Hype, De Grasse Defeats Powell & Gives The Stare, Prandini Gets The Double Centro and Murphy both brought it in the 1,000m and Murphy was too good and got the win. Ajee Wilson won the 800.
LRC Sandi Morris Breaks The American Record In The Pole Vault Video.
IOC Decides Against Total Russian Ban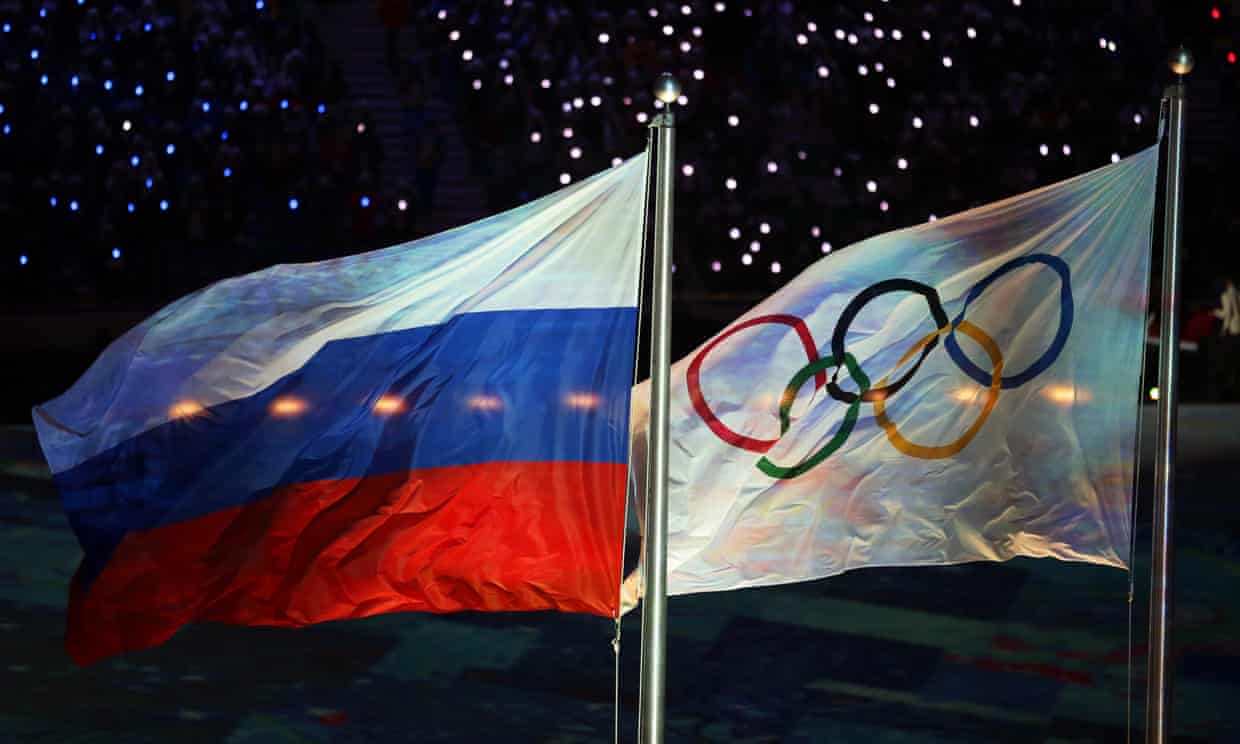 Russian Team Escapes Blanket Ban From IOC For Rio Games Instead, the 28 individual sports federations that make up the summer Games will make their own decisions while any Russian with a previous doping sanction is banned. *Discuss
(Mostly Negative) News From Rio
Sprint Stuff: Could Bolt Go To 2020?
Previous London Diamond League News

LRC What A Day For High School Sprint Stars: Michael Norman Wins World Juniors 200m And Lyles Brothers Turn Pro Noah Lyles gets all the attention but his younger brother has better range. Video of Norman's run.
Two All-Time Greats Will Duel At Berlin 2016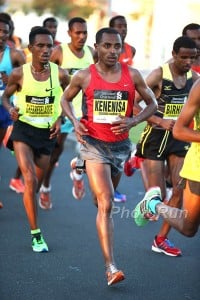 Get Psyched For September: Wilson Kipsang And Kenenisa Bekele Will Go Head-To-Head At The 2016 Berlin Marathon Maybe something positive will come out of the madness that was Ethiopia not selecting Bekele for their Rio marathon squad.
*MB: Bekele and Kipsang in Berlin, also Yuki Kawauch
The Real Winners From The Trials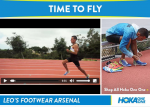 See who the kings of LetsRun.com are.

LRC Ronald Kwemoi Upsets Asbel Kiprop In Monaco As History Will Have To Wait For The 100th Sub-3:30 Clocking Coming into tonight, 99 times in history a human had broken 3:30 for 1,500. When Asbel Kiprop hit 800 in 1:50 low, it looked like we were well on our way to #100 but the final 700 wasn't kind to Kiprop.
*MB: Kiprop and Farah get trashed in Monaco *Kiprop is DONE

LRC Caster Semenya (1:55.33 NR) Runs The World's Fastest Time Since 2008 & Leads Field To Slew Of PRs; Francine Niyonsaba 1:56.24 NR, Molly Ludlow 1:57.68 #7 All-Time USA Semenya has yet to go sub-1:55 but it is only a matter of time.

LRC Rest Of Monaco: Omar McLeod Loses For First Time In 2016, Van Niekerk Keeps Winning, National High Jump Record & Dramatic Injury For Tamberi
More From The Message Board:
Want a Better Running Shoe?
Beta Better Running Shoe Site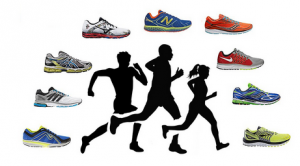 It's Time to Change How We Find Running Shoes