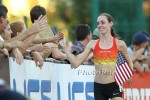 LRC Saturday What A Mile – Kiprop Vs. Souleiman As Centro, Leo And Blankenship Try To Go Sub-3:50; Amos Vs. Rudisha (And Berian) Rematch At 800, Molly Huddle Tries To Win The 5k The men's 800 (Rudisha vs. Amos Rematch + Berian and Loxsom) and mile (Kiprop vs. Souleiman as Centro, Leo and Blankenship try to go sub-3:50) are the crown jewels of the Saturday action. Other action includes Molly Huddle vs. Mercy Cherono in the 5,000, Eunice Sum vs. Brenda Martinez in the 800 and an African showdown between Isaac Makwala (#5 all-time) and Wayde van Niekerk (#11 all-time) in the 400.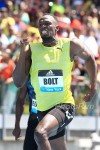 LRC Friday What Does Usain Bolt Do At 100? How Fast Does Mo Farah Try To Go At 3k? Friday DL Preview The DL meet in London is so good it takes up two days. We preview down Friday's action, where two of the sports biggest stars, Mo Farah and Usain Bolt, take center stage. Farah faces Lopez Lomong & Bernard Lagat in the 3k, plus an American-heavy women's 1,500 featuring Lauren Johnson, Katie Mackey, Treniere Moser.
IAAF Full Meet Preview Wayde van Niekerk in the 400, Mutaz Essa Barshim in the HJ, Renaud Lavillenie in the PV, Jessica Ennis vs. Sanya Richards-Ross in the 200 and Dawn Harper-Nelson in the 100H, and a good women's 100 with English Gardner, Blessing Okagbare, Muriel Ahoure.
End Of Year HS/NCAA Awards
The Integrity Of The Sport Is At Stake – Mike Rossi Is A Marathon Cheat And Should Have Been DQed From The 2014 Lehigh Valley Marathon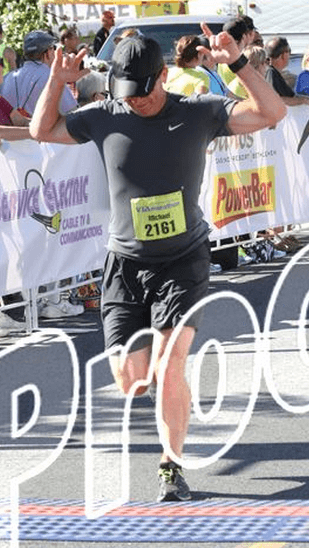 LRC Investigates Lehigh Valley Got It Wrong: The Evidence Is Conclusive: Mike Rossi – The Viral Boston Marathon Dad – Is A Marathon Cheat And Should Never Have Been On The Starting Line In Boston In April, Mike Rossi gained international fame for his snarky response to a letter from his kids' principal scolding him for taking them out of school for several days to watch Boston. A LetsRun.com investigation has revealed that Rossi's principal was correct, the kids should never have been in Boston as the evidence is conclusive – their father didn't legitimately qualify for the 2015 Boston Marathon. How confident are we that Rossi cut the course when he "ran" his 3:11:45 BQ qualifier at Lehigh Valley? Extremely. We'll pay Mike Rossi $10,000 if he qualifies again in the next 12 months – and the qualifying time is 13+ minutes slower – 3:25.
*MB: Did Mike Rossi (viral marathon dad) cheat his way into Boston? 
Coaching News In The US And Russia: Lananna Gets 2016 Gig
Excellent Guest Column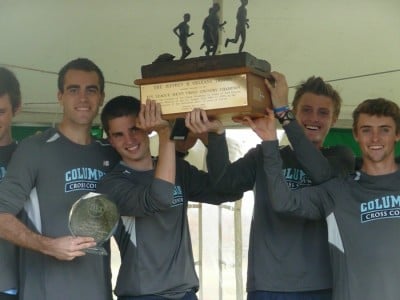 LRC Dealing With Depression: How I Got Past Suicidal Thoughts While Running In College For a while, life didn't feel real to Nico Composto – it existed entirely in his head. Might a fall from the 12th floor window make all the pain go away? Thankfully, Composto realized that suicide wasn't the answer. He shares his powerful story of how he overcame suicidal thoughts out of a desire to help others.