The 2nd-Fastest Man In World History Is On The Comeback Trail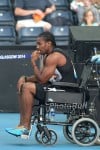 Last year, on the comeback trail after hamstring surgery, Yohan Blake, the second-fastest man in history, was running and losing "B" heats in Europe. Now, the man formerly known as "The Beast" is back in form, having exorcised his demons. "The nickname was holding me back. I keep on getting injured and it was related to the beasts in the Bible ... God didn't like it, so I had to change it."
The Latest Russian Doping Updates

Saturday LRC Recap Of The US's 1st Street Meet: Marvin Bracy (10.23) Nips Yohan Blake At The Line, Tori Bowie Runs 11.03 & Jenn Suhr Scratches The United States' first street meet is in the books. The atmosphere was great but not everyone was a fan of the temporary track. Yohan Blake was candid in the mixed zone afterwards, calling the track "atrocious." That's not all he was candid about as he also said that the Russians should be given a second chance in Rio and explained how God told him to give up "The Beast" nickname. A pastor told him if he did so, he'd run well in 72 hours and he then went out and ran his first sub-10 since 2012. Plus Jasmine Todd talks about her mysterious departure from UO.
*RRW: ADIDAS BOOST BOSTON GAMES A HIT IN HUB

Friday LRC Boston Recap: U.S. Leaders For Ajee Wilson In 800 (1:59.72) And Ben True In 1,500 (3:36.05), Sub-13 For Dejen Gebremeskel & HS Junior Kate Murphy (4:07.21 1,500, #3 A-T) Runs Faster Than The Pros Robby Andrews was 7th in the 1,500 in 3:37, Mary Cain 3rd in 1,500 in 4:10. *Friday Results
Message Board Talk About The Meet:
MB: Official 2016 adidas Boost Boston Games Discussion Thread
MB: High schooler Kate Murphy crushes the Olympic trial standard 4:07!!
MB: Robby Andrews 7th in Boost Boston 1,500; smoked by Ben True 
MB: Mac Fleet: 3:51, Ben True: 3:36, Will Leer 3:58. WHAT?!?!?!
2016 African Champs
Interesting Reads
Stumptown Twilight *Results

LRC Justyn Knight Outkicks Galen Rupp, Former NCAA Stars Greer, Fleet, Wheating, Soratos Come Up Short, Centro Is Back And Is Mary Cain As Well? Galen Rupp lost in the 5,000, beaten by Knight and Woody Kincaid. Centrowitz crushed everyone in the 1,500 as Andrew Wheating ran 3:40, Edward Cheserek 3:41 and Mary Cain 4:13. Becky Wade didn't get the USA qualifier in the steeple.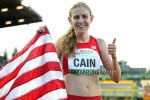 LRC Mary Cain: "The reason I'm relaxed is I'm finally in a place where I see it's going to happen again … I know it's going to happen and I know it's going to be better than 4:03." Cain talks like she's definitely on the way back.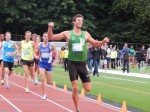 LRC Andrew Wheating: "Eight years ago I was just a boy, now I'm a man taking a different approach."
WADA Head Craig Reedie Catching Flack
Jama Aden Gets Arrested

LRC Jama Aden Doping Raid Update: How Might The Raid Impact Mo Farah, The Dibabas And Nike? Today, we look at some of the connections between Aden and the sport's biggest names like Genzebe Dibaba, Tirunesh Dibaba, Mo Farah, and Nike and wonder what type of impact, if any, the scandal will have on them. We also reveal for the first time in the English press that Mo Farah trained in Sansabell, Spain in 2014, a fact his agent didn't even know, but claimed to be more than 100 miles away in France. Why?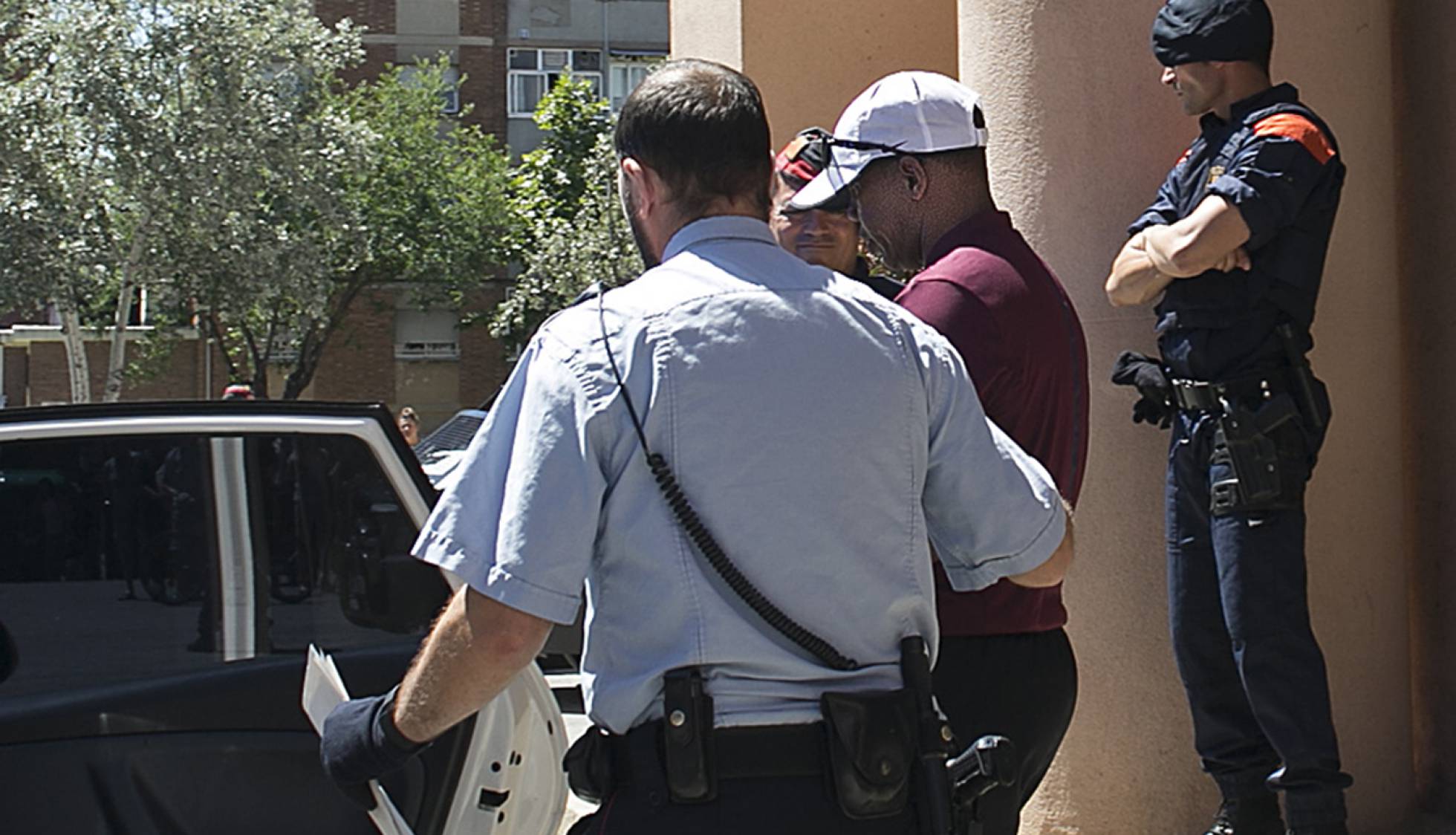 LRC Everything You Need To Know About The Jama Aden Doping Raid That Took Place With Three Dibaba Sisters Being Present We give you the scoop on the biggest doping scandal in distance running's history and the biggest non-country-related (i.e. Russia) doping scandal since BALCO. In the near future, we'll have much more for you, including "What does this mean for Nike, Mo Farah and Alberto Salazar, who all have ties to Aden?"
Brazier Will Be At The Trials As A Pro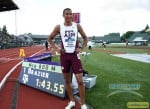 Every pro LRC talked to in the last week except for one said Brazier should turn pro.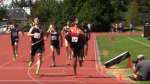 Melissa Bishop went 1:58 for the 2nd time in 3 days.
What Makes Asbel Kiprop So Good? We Try To Tell You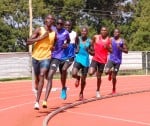 The Pre Classic is this weekend and the Bowerman Mile is LOADED with Olympic champ Taoufik Makhloufi, all three medalists from Worlds last year, plus studs like Matthew Centrowitz, Silas Kiplagat and Ayanleh Souleiman. But the headliner is Asbel Kiprop, and our man on the ground in Kenya, Andy Arnold, says hand him the victory and world record later this summer after getting a behind-the-scenes look at his preparation for Pre.
*MB: The secrets of Asbel Kiprop revealed - Our man on the ground in Kenya says hand him the gold and WRecord
Want a Better Running Shoe?
Beta Better Running Shoe Site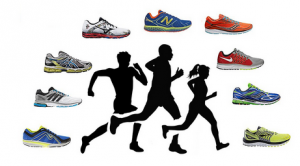 It's Time to Change How We Find Running Shoes