Assorted US Distance News
NYC Men

LRC  Geoffrey Kamworor Blitzes 4:31 25th Mile To Grab Lead And Holds On To Win 2017 New York City Marathon The 24-year-old Geoffrey Kamworor had accomplished an awful lot in his young career but he'd never won a marathon until today.
NY Message Board Men's Talk:
Full NY Coverage In 2017 TCS New York City Marathon Special Section
USATF 5K Champs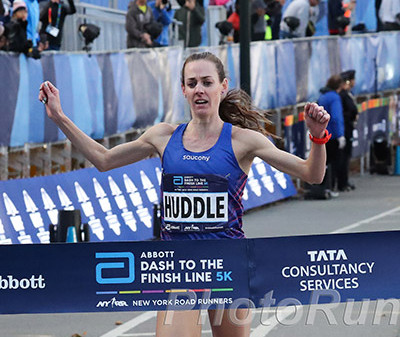 LRC Shadrack Kipchirchir (13:57) Wins 6-Way Kick, Molly Huddle Earns USATF Title #25 (15:24) At 2017 USATF Road 5K Champs Kipchirchir beat out Thomas Curtin & Kirubel Ersassa as 6 men finished within 2 seconds of each other, while Huddle dusted a field that also included Molly Seidel (2nd, 15:35) and Natosha Rogers (3rd, 15:39). Full results in article.
*MB: USATF Abbott Dash to the Finishline 5k USATF Champs LIVE Thread
Running Warehouse Prediction Contest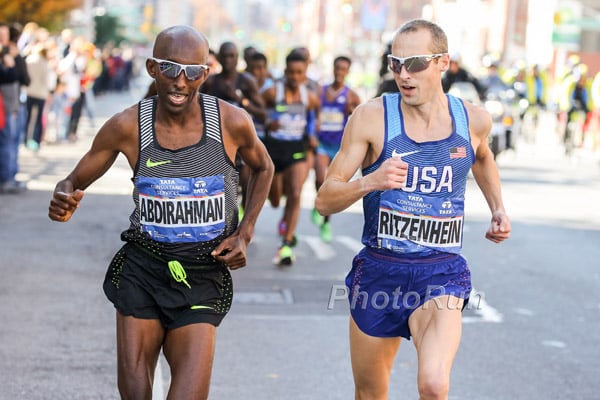 LRC LetsRun.com Running Warehouse NYC Marathon Prediction Contest There is this big marathon in New York on Sunday. Make it even more interesting.
Week That Was

LRC Week That Was Taper Edition: Brit Goes Sub-2:10, Sara Hall PRs, Conference XC Winners And Losers, And Justyn Knight Fan Boys Mo Farah We get you up to speed on the running world.
Running Controversy: Citizenship, Gender And HS Uniforms
(Mostly Russian) Doping News
2017 Athletes Of The Year
More Upcoming Distance Racing
More New York News

LRC Women's Preview: Mary Keitany Goes For Four Straight Against Edna Kiplagat & Shalane Flanagan Who are the leading ladies for Sunday's NYC Marathon? Find out here.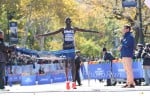 LRC International Men's Preview: Ghebreslassie Guns For Repeat, Kipsang Tries To Bounce Back, & Kamworor Returns To The Marathon Which of the following 5 men will win NY on Sunday – Wilson Kipsang, Ghirmay Ghebreslassie, Lelisa Desisa, Lemi Berhanu, or Geoffrey Kamworor?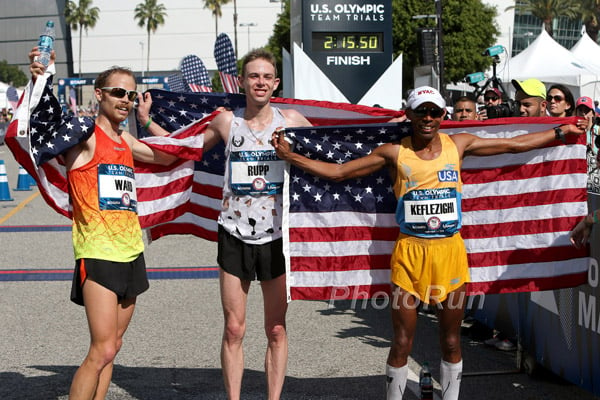 LRC U.S. Men's Preview: Can Meb Close Out His Career As The Top American? Or Will Jared Ward, Abdi Abdirahman Or Shadrack Biwott Stop Him? 4 real high quality American men that will battle in NY this weekend – past champ Meb Kefelzighi, Olympic sixth placer Jared Ward, the ageless Abdi Abdirahman, and Shadrack Biwott, who has been top 5 in his last 2 majors.
*MB: Who will be the top American man at 2017 NYC Marathon? Meb, Abdi, Jared, or Shadrack? 

LRC Digging Deep: The Legacy Of Ryan Shay Ten Years After His Death At Olympic Marathon Trials 10 years ago this week, Ryan Shay died suddenly at the Olympic Marathon Trials in New York. We look at his legacy a decade later. *Donate To Ryan Shay Foundation
Recommended Read: RW: "Capping A Legendary Career, Meb Keflezighi And His Team Prepare For A NYC Curtain Call" A very nice profile on Meb's dedication with great quotes from him, coach Bob Larsen and his wife Yordanos.
Want a Better Running Shoe?
Beta Better Running Shoe Site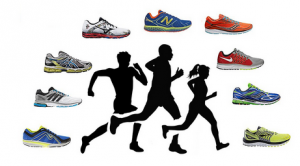 It's Time to Change How We Find Running Shoes