No LRC content found.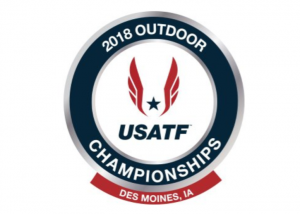 Des Moines, IA
June 21, 2018 to June 24, 2018
Outside Letsrun
Wimbley, who was the NCAA runner-up last year for Miami, is another pro thriving under Lance Brauman.
Harper-Nelson, who has been competing at USAs since 2014, is ready to move on. "I'm personally ready to have some babies."
Photos
Race Results
Analysis
Event Recaps
Interviews
Event Previews
In The Past
Related Events