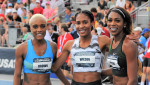 Murphy and Wilson were you expect them: atop the US 800 ranks.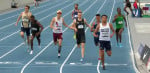 Ajee Wilson
,
 Charlene Lipsey
, 
Raevyn Rogers,
 and 
Ce'aira Brown
 all made the final with ease as did Isaiah Harris, Erik Sowinski and Clayton Murphy.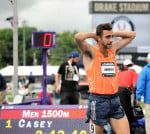 Boris Berian was eliminated but the usual suspects looked good including Clayton Murphy. Kate Grace showed some spark.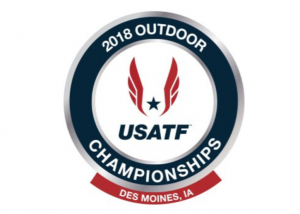 Des Moines, IA
June 21, 2018 to June 24, 2018
Outside Letsrun
Photos
Race Results
Analysis
Event Recaps
Interviews
Event Previews
In The Past
Related Events