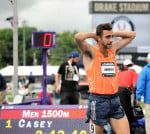 Boris Berian was eliminated but the usual suspects looked good including Clayton Murphy. Kate Grace showed some spark.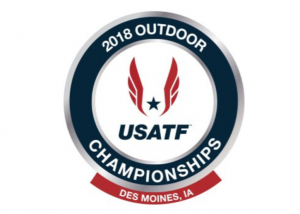 Des Moines, IA
June 21, 2018 to June 24, 2018
Outside Letsrun
The Iowa native grew up winning races at Drake Stadium and says she enjoys coming back where she has a big fan base.
On The Boards
Navigate
Photos
Race Results
Analysis
Event Recaps
Interviews
Event Previews
In The Past
Related Events