Upcoming North Of The Border Canadian Track Nats Are This Week: Preview Of Women's 1,500 Former NCAA champ Sheila Reid will battle World Indoor bronze medalist Nicole Sifuentes and Commonwealth Games bronze medalist Kate Van Buskirk.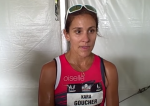 Kara Goucher said she doesn't like being labeled a liar and said she will come out with a lot more information to show she is not one.
*MB: "People have been threatened at this meet" – Kara Goucher
*MB: When asked if he'd testify under oath, Salazar says he'd have to ask his lawyer
*MB: Is Rupp prepared to testify under oath? "We'll see."
*Oregonian: Kara Goucher has harsh words for Salazar after women's 5,000 and hopes everyone gets to testify under oath
Non-Distance Action at USAs
#Cleansport #Transparency #Leadership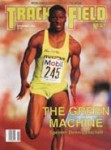 USATF has quietly hired convicted doper Dennis Mitchell to lead the USA Relays program. Sadly, they are afraid to take ownership of the decision and have Dennis and Max Siegel discuss why Dennis is the best man to lead Team USA or have Dennis publicly account for his doping past.
Want a Better Running Shoe?
Beta Better Running Shoe Site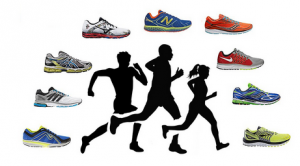 It's Time to Change How We Find Running Shoes