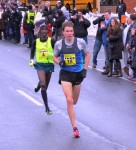 More Turkey Action: Silicon Valley 5k Garrett Heath your men's winner.
US Distance News: Sambu Vs. Lalang, Beer Mile WR Holder At It Again
Interesting Distance News
More IAAF And Post-Doha Decision News
Big Money Involved In The Fight To Host 2019 World Champs
LRC Futsum Is Tired Of Losing, The PAC-12 Is Dominant And Really Early 2015 Projections: 7 Final Thoughts On NCAA XC
LRC Who Over/Underachieved At The 2014 NCAA XC Championships?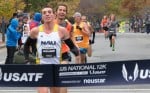 Molly Huddle got another big win to bring her prize money total to $128,000 in 2014, collegian Brian Shrader (born at 7,000 feet of altitude) turned heads by beating the pros at the .US 12k Champs, Priscah Jeptoo showed she's on her way back, and Duke did not show anything.
Want a Better Running Shoe?
Beta Better Running Shoe Site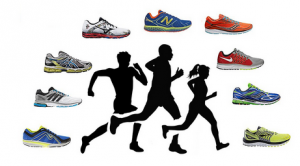 It's Time to Change How We Find Running Shoes