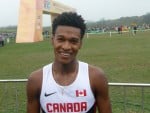 Oregon's Edward Cheserek and Eric Jenkins are the favorites to go 1-2 in the 5,000 and 10,000 at NCAAs. But will they race all-out against each other? And can anyone like Jason Witt, Kemoy Campbell, Justyn Knight, Patrick Tiernan or Thomas Awad  possibly break them up?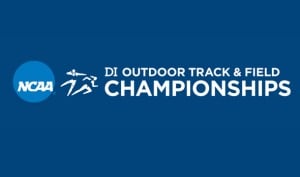 Hayward Field, Eugene, OR
June 10, 2015 to June 13, 2015
Outside Letsrun
No outside links found.
On The Boards
Navigate
Race Results
Analysis
Event Recaps
Interviews
Event Previews
In The Past
Related Events