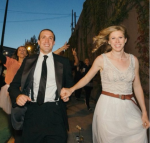 Thanks to Phoebe Wright we've got a new activity for runners at their weddings, plus a look at the NCAA XC picture, and a possible mix-up at the 10 miler dominated by Scott Simmons WCAP athletes.
Previous Chicago News / Discussion
Pre-Race MB Buzz
Olympic News / Corruption Updates
Learn All About Guye Adola – Marathon's Newest Star

LRC Unbelievable: Guye Adola – Who Just Ran The Fastest Debut Marathon In History – Claims He Didn't Know He Was Running Berlin Until 4 Days Before The Race Learn the back story of marathon's newest star Guye Adola, who says he only found out he was running the Berlin Marathon last Wednesday.
*MB: Learn some of the backstory behind Guye Adola – marathon's newest star
Update: Adola's coach claims that Adola had known he was doing Berlin for 4 months but didn't tell his friends until 4 days before the race.
Want a Better Running Shoe?
Beta Better Running Shoe Site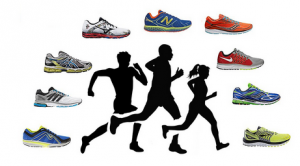 It's Time to Change How We Find Running Shoes