Father Time Stays Undefeated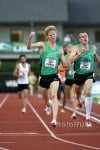 LRC Teg Retires: We Remember The Six Greatest Moments In His Career & Show Some Awesome Old School Video While Tegenkamp may not have been the best of his generation, he helped usher American distance running into a new stratosphere and he's the only American in US history ranked in the top 100 of the both the 1,500 and marathon. We rank his six most impressive accomplishments.
Abdi Abdirahman Scratches From Olympic Marathon Trials And Loses His Chance To Become First American Distance Runner To Make 5 Olympic Teams Abdi still might run a spring marathon and is even talking about the 10K on the track. "Everything good comes to an end but this isn't the end."
*MB: Abdi Scratches From Olympic Trials
---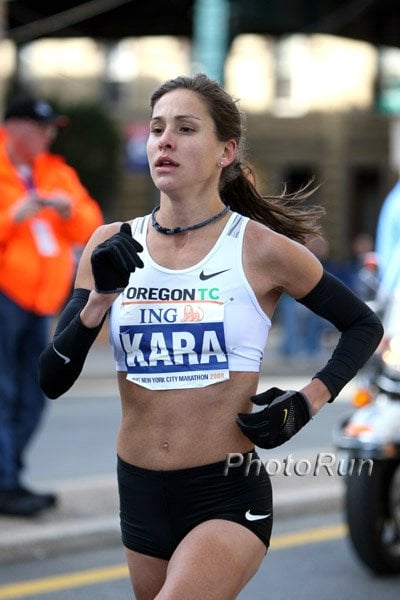 Kara Goucher Says Making Rio 2016 Squad "Would Drastically Outweigh The Others" Goucher says she's "a lot fitter and healthier than" when she made the team in 2012 and is preparing for a 2:25 race. *MB Thread
Dubai is in the books, the indoor track scene started to heat up, Japan's dominance over America in the marathon is complete, a sub-4 isn't always a sub-4, and Mo Farah will take on Kamworor for the world title in March.
Still Nothing Confirmed To Report In Adidas-IAAF Story
Marathon Trials News – Less Than 3 Weeks To Go