A Kenyan Scandal May Be Next – But One Involving Money & Nike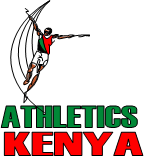 LRC The Sunday Times Reports That Nike/Athletics Kenya Bribery/Theft Allegations Are Now Part Of A Criminal Probe Authorities are taking the ARD/Sunday Times Kenyan allegations seriously as a criminal probe has been launched. *Discuss
The Latest In The IAAF/Russian Doping Scandal
---
Former British Olympic Discus Thrower Lawrence Okoye Signs With His Third NFL Team (The Jets) – This Time As An Offensive Lineman He's been cut several times as a defensive lineman. Trust us – he'll eventually be a starter in the league.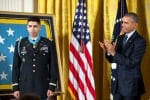 ---
LRC Flo Groberg Gets The Medal Of Honor And President Obama Talks Running President Obama said it wonderfully: "… he had an incredible gift – he could run. Fast."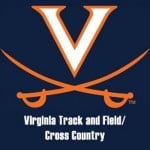 UVA and Mr. Maric still are refusing to provide proof that his initial ban was the result of an "unintentional" act as they claim.
*MB: UVA Coach Serving Doping Suspension
Book Review – The Animal Keepers Is Certainly A Keeper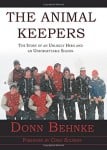 We highly recommend this book - hell, we call it "a triumph" - by Chris Solinsky's high school coach, Donn Behnke. Purchase here. 5 out 5 stars.
Want a Better Running Shoe?
Beta Better Running Shoe Site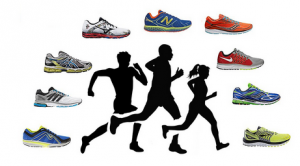 It's Time to Change How We Find Running Shoes