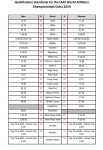 The women's 1500 mark is now a full-second tougher at 4:06.50 and the 10k drops all the way down to 31:50 from 32:15. The men's 10k is now 27:40.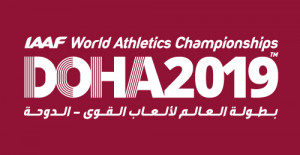 Doha, Qatar
September 27, 2019 to October 6, 2019
Outside Letsrun
Two years ago, the British men screwed up and four months later they won Worlds.