Might Galen Rupp Run The Marathon Trials?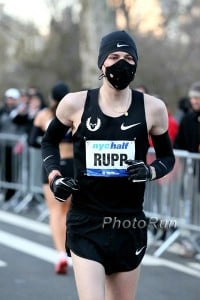 LRC Galen Rupp Is Running A Half Marathon This Sunday; Will He Do The Olympic Marathon Trials? Is Galen Rupp serious about doing the Olympic Marathon Trials this time? Does he possibly have a better shot at Olympic gold in the marathon than in 10,000?
*MB: Galen Rupp Running Half Marathon in Portland This Weekend; Will He Run Marathon Trials?
Ashton Eaton May Retire After Rio
Women's Pro Distance News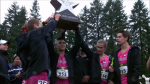 Clinger, who as a soph ran 4:13/9:03 at altitude and was 8th at NXN, used a late move on the final uphill to pull away from Carmel (IN)'s Ben Veatch to win in 15:03. His win kicked off a great day for the state of Utah. Just 33rd in the nation in terms of population, Utah had 3 teams in the top 12 in the country. In the team race, Clinger's American Fork squad came up just short, taking second with 163 points to Great Oak's 114.
*Amazing MB Prediction: AUSTIN TAMAGNO will be upset by CASEY CLINGER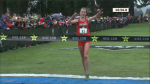 Everything went according to form at NXN as the favorites delivered and Bill Aris became the John Wooden of girls cross-country running. Plus a 12-year-old finished in the top 15!
There's More Money In Track Than You Might Think
 A Lot Of Great Action Set For This Weekend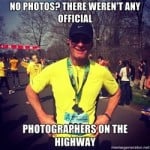 Has Mike Rossi cut yet another course, this time in an attempt to win $10,000 from LetsRun.com?
*MB: Did Mike Rossi (viral marathon dad) cheat his way into Boston?
Book Review – The Animal Keepers Is Certainly A Keeper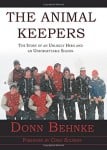 We highly recommend this book - hell, we call it "a triumph" - by Chris Solinsky's high school coach, Donn Behnke. Purchase here. 5 out 5 stars.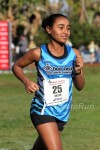 Weini Kelati, Taylor Werner and Annie Hill are all undefeated on the year so something has to give. We break it down for you. Plus how would NXN champ Katie Rainsberger do?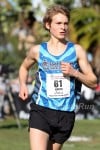 Technically Drew Hunter is racing for his first Foot Locker crown on Saturday but he's so good he'll most likely end up racing against the clock and for history. How will he stack up against greats past champs like Adam Goucher, Chris Solinsky and Dathan Ritzenhein?
*MB: Andrew Hunter will win Foot Locker by ___ & when will he leave the pack for second place?
*MB: Foot Locker predictions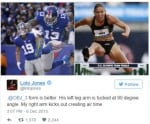 We break down the week in running by introducing you to Odell Beckham's mom and the most-improved pro in the US and tell Kara Goucher fans to be encouraged but keep things in perspective.
Sprint Stuff
Olympic News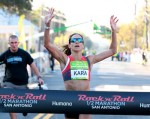 Kara dominated the race, but she was the only one of the top 3 racing as Flanagan and Cragg ran a more controlled effort. Aaron Braun won the men's race. Videos with Kara, Flanagan and Cragg, plus results.
Cross-Country News
Other News Of Note
Pro Distance News: Ritz Is Injured
Seb Coe Grilled For Three Hours By UK Culture, Media And Sport Select Committee
USATF Annual Meeting In The Books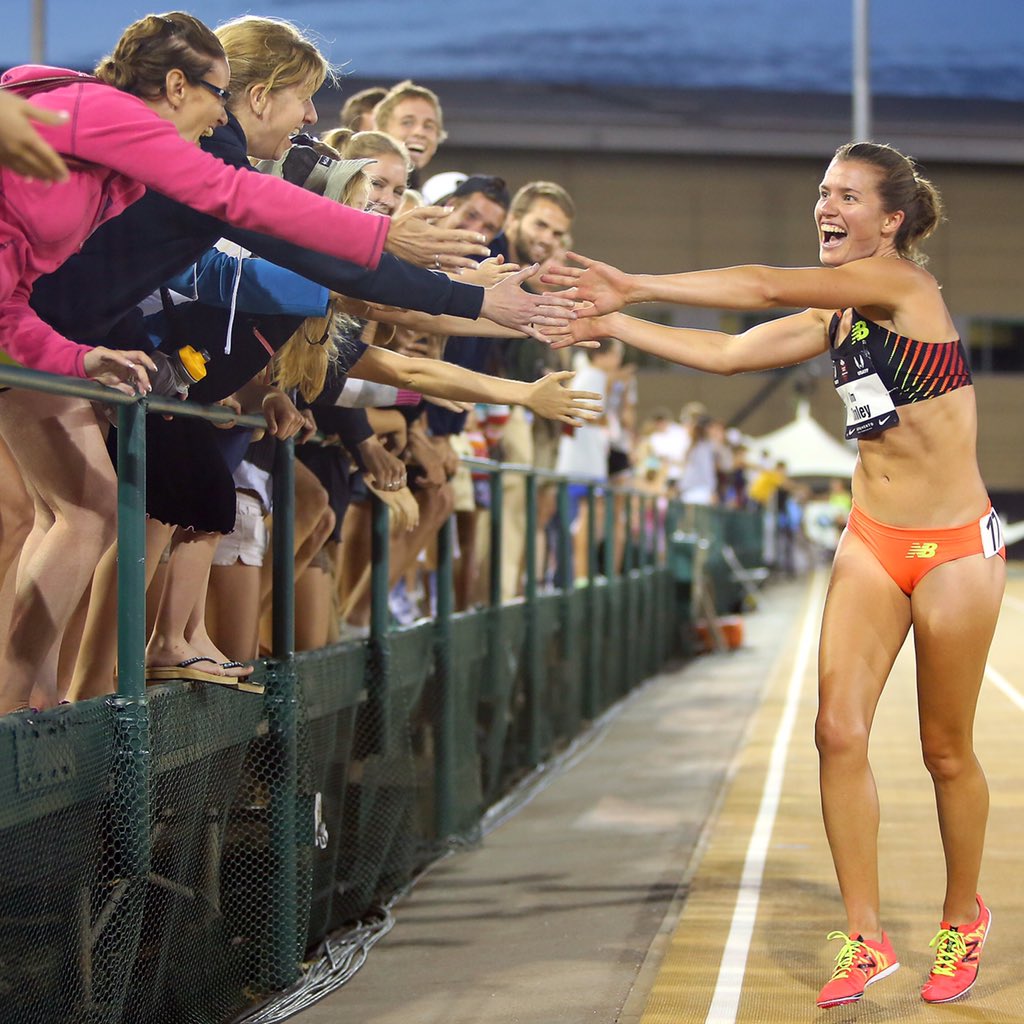 Kim Conley Wins In 31:58.54 As Chelsea Reilly And Rochelle Kanuho Also Get 32:15 Standard Jordan Hasay ran 32:46.04. Winning men's time was 28:31 as Ben Blankenship was a DNF.
*Race Recap By Kevin Liao
From Tragedy To Triumph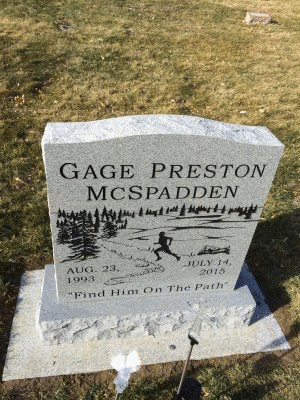 LRC Feature The Miracle In The Black Hills: A Coach, A Fallen Teammate And A Season For The Ages In July, Black Hills State's Gage McSpadden was struck by lightning and tragically killed at the age of 21. The team's dream of a first-ever NCAA appearance, one that McSpadden had guaranteed, appeared to be shot. No one will ever forget how they responded.
Did You Not Get All Your Gifts On Black Friday And Cyber Monday? We Have A Solution For You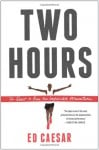 Looking for a great Christmas present? We have a suggestion. Ed Caesar's new book Two Hours covers everything you would want to know about the marathon, from its roots in ancient Greek lore all the way up to the establishment of big-money major-city marathons in the late 20th century. It includes incredible behind-the-scenes access of Geoffrey Mutai in 2011 when he destroyed the course records in both Boston and New York. 5 out 5 stars.
Banquet Photos (Click For Gallery)
Want a Better Running Shoe?
Beta Better Running Shoe Site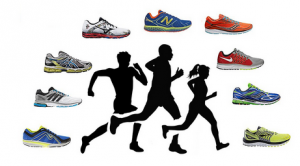 It's Time to Change How We Find Running Shoes