2015 Nike Cross Nationals - 2015 NXN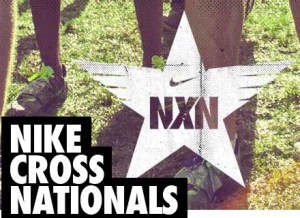 Portland, Oregon
December 5, 2015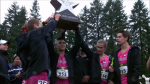 Clinger, who as a soph ran 4:13/9:03 at altitude and was 8th at NXN, used a late move on the final uphill to pull away from Carmel (IN)'s Ben Veatch to win in 15:03. His win kicked off a great day for the state of Utah. Just 33rd in the nation in terms of population, Utah had 3 teams in the top 12 in the country. In the team race, Clinger's American Fork squad came up just short, taking second with 163 points to Great Oak's 114. *Amazing MB Prediction: 

AUSTIN TAMAGNO will be upset by CASEY CLINGER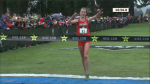 Everything went according to form at NXN as the favorites delivered and Bill Aris became the John Wooden of girls cross-country running. Plus a 12-year-old finished in the top 15!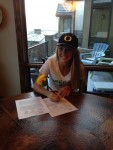 Bill Aris' Fayetteville-Manlius girls seem poised to dominate yet again. The girls individual race is interesting as Katie Rainsberger, the daughter of Boston marathon champ Lisa Rainsberger, is the favorite - but one can't discount the daughter of 3:51 miler Chuck Aragon, Christina. Plus we introduce you to 12-year-old phenom Grace Ping, who will run in the girls race.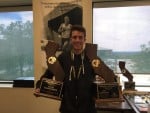 Teamwise, #1 Great Oak enters as the favorite after putting up the lowest score at the California state meet in 9 years. Individually, Oregon recruit Austin Tamagno (5th FL in '14) is the favorite on the boys side but the sloppy conditions might mean New Yorker Ben Petrella is your winner. No Californian boy has ever won NXN. Can Tamagno overcome the "California curse"?
Outside Letsrun