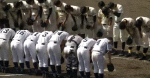 Jenny Simpson won the DL in dramatic fashion, Alexa Efraimson went pro, Makhloufi PRed, a XC skier made running news, and the most amazing endurance feat of the week was in Japanese high school baseball.
Distance News: Nick Symmonds Update, Meb Looks Back, Alexi Pappas' Movie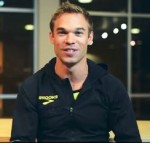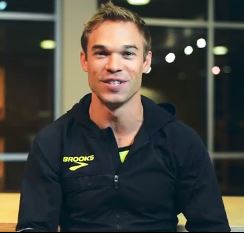 NCAA XC Preview Continues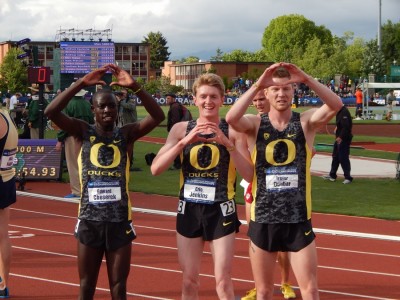 LRC Notes On The Team Races: Great Lakes Women And PAC-12 Men Lead The Way We're done counting down the top 10 men's and women's teams in America, but we've still got some thoughts on the team races at NCAAs this year that didn't make it into our previews. We re-score 2013 NCAAs minus seniors, tell you why the PAC-12 (men) and Great Lakes (women) are loaded and explain how women's collegiate running is deeper than it's ever been.
In case you missed our countdown due to Labor Day …
Women:  #2 Michigan State, #1 Michigan *#4 Arkansas & #3 Georgetown *#6 Florida State & #5 Butler *#8 Stanford, #7 Oregon *#10 Iowa State & #9 Colorado
Men: #2 Stanford & #1 Colorado *#4 Oregon & #3 Northern Arizona *#6 Portland & #5 Oklahoma State *#8 Wisconsin & #7 Indiana *#10 Villanova & #9 Iona
Results From The Holiday Weekend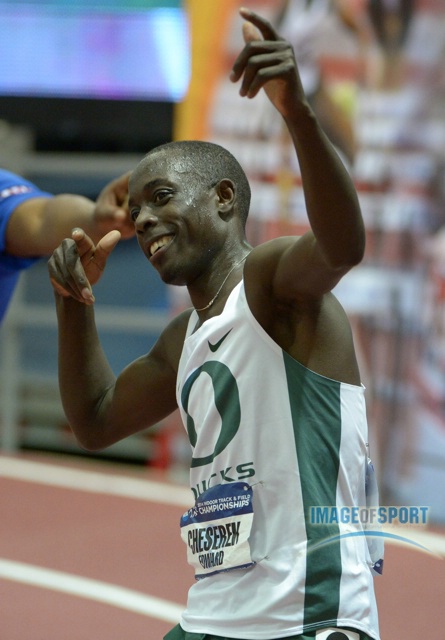 LRC Top 10 Men's Individual Preview: King Ches And Then Who? Edward Cheserek is the heavy favorite but who can pull off the big upset like he did last year? Remember in recent years, people thought Lawi Lalang and Kennedy Kithuka would never lose a college XC race. Our top 10 has 5 Americans and 5 foreigners in it. Could Stanford really have three in the top 10?
Women's Top 10 Comes Out Tmw.
We Entertain Our Labor Day Visitors
Jenny Simpson Talks After Her DL Win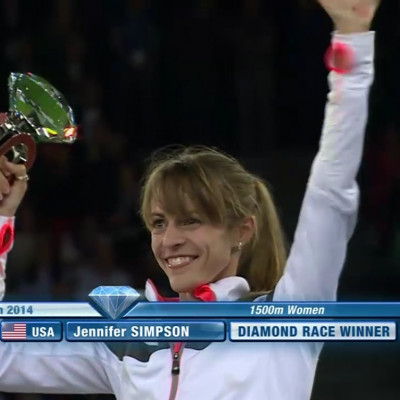 LRC Exclusive Q&A With DL Champion Jenny Simpson After Her Win In Zürich: "I pulled off what seemed at times was impossible odds." Over the weekend, LetsRun.com caught up with Simpson as she prepares to race the 3,000 at the second Diamond League Final in Brussels on Friday. Simpson talked about the contact at the finish line with Shannon Rowbury in Zurich, why she's been so successful on the circuit this year and how she's been inspired by runners such as Deena Kastor, Kara Goucher and Shalane Flanagan.
US 20k Champs Are Monday In New Haven
More Upcoming Races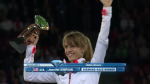 W 1,500 LRC Jenny Simpson Does It – Wins Diamond League Final And Title By Diving Across The Finish Line Jenny Simpson threw herself across the finish line, just holding off Shannon Rowbury, to win the race and DL crown plus lay claim to the title of "World's Best 1,500 Runner."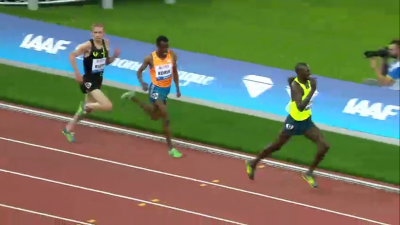 M 5,000 LRC Caleb Ndiku Wins Race & Diamond League Title; Galen Rupp Hangs On For 3rd Rupp was right with Ndiku with 200 to go and didn't quite have enough but still hung on for his best 5,000 of the year. Ben True (8th) also ran well and was in contention at the bell.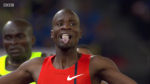 M 800 LRCNijel Amos Wins Vs. A Loaded Field To Show He's Best In The World In 2014 Let there be no doubt. Nijel Amos is the best 800m man in the world in 2014. Amos, already the Commonwealth Games champion and the African champion, is now the Diamond League champion after his 1:43.77 win versus a stacked field.
LRC Analysis: MB: Big Drama in Zurich: Official 2014 Wetlklasse Zürich DL Discussion Thread
The 2014 Diamond League Ends Friday
Sprint News: Not A Good Day For Football Playing Tracksters
Distance Q&A's / Weekend Road Results
Want a Better Running Shoe?
Beta Better Running Shoe Site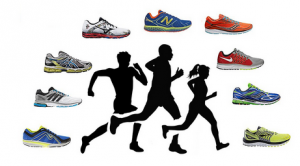 It's Time to Change How We Find Running Shoes