LRC 800 Madness at Millrose- Ajee Wilson (And Her Training Partner Charlene Lipsey) Breaks American Record, Sammy Watson Gets Mary Decker's High School Record Ajee Wilson and her new training partner both had huge PBs to dip under the old American record as Sammy Watson broke the high school record.

LRC Rest of Millrose Recap: Jenkins and Hassan Win Wanamakers, True Wins 2 Mile Showdown, Centro Struggles and a High Schooler is #5 in the World in the Pole Vault Courtney Okolo breaking the American record at 500 doesn't even get in the headline.
MB: Official 2017 Millrose Games Live Discussion Thread

LRC Peres Jepchirchir Runs 65:06 Half Marathon World Record And Collapses At Finish! updated What a race! The world half marathon champ Jepchirchir had to run a world record of 65:06 to defeat Mary Keitany. Jepchirchir ran 30:33 from 10k to 20k (a time that only 2 Amercians have ever run faster than) to pick up the $100,000 world record bonus. Bedan Karoki won the men's race. We break it all down.
*MB: Race of the Year (So Far): 2017 RAK Half Marathon Starts at 9:45 PM ET – Official Discussion Thread.
*MB: Peres MF Chepchirchir: 65:06 WR at RAK 
Week That Was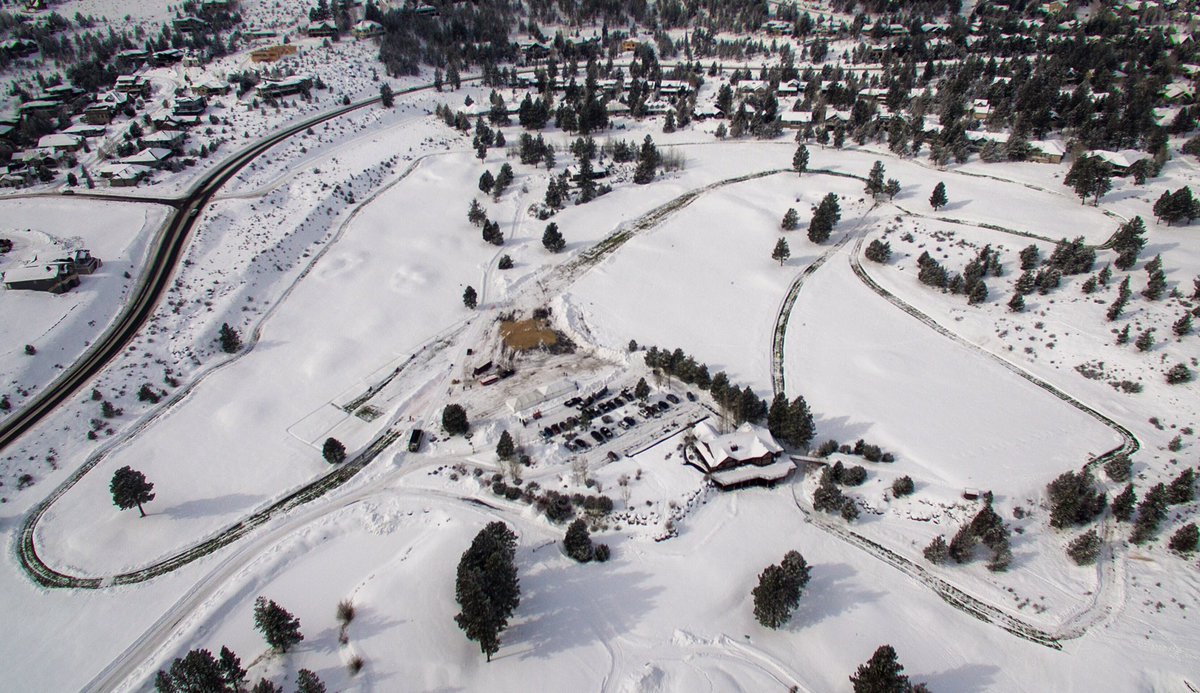 LRC The Week That Was In Running: The Colorado Milers, Snow Cross Nationals, Callum Hawkins, Amy Cragg And More Plus a funny clip of Jenny Simpson delivering good news on national football signing day.
Doping News: Dawn Harper-Nelson Tests Positive
Some Big News From The IAAF: Russia Will Miss Worlds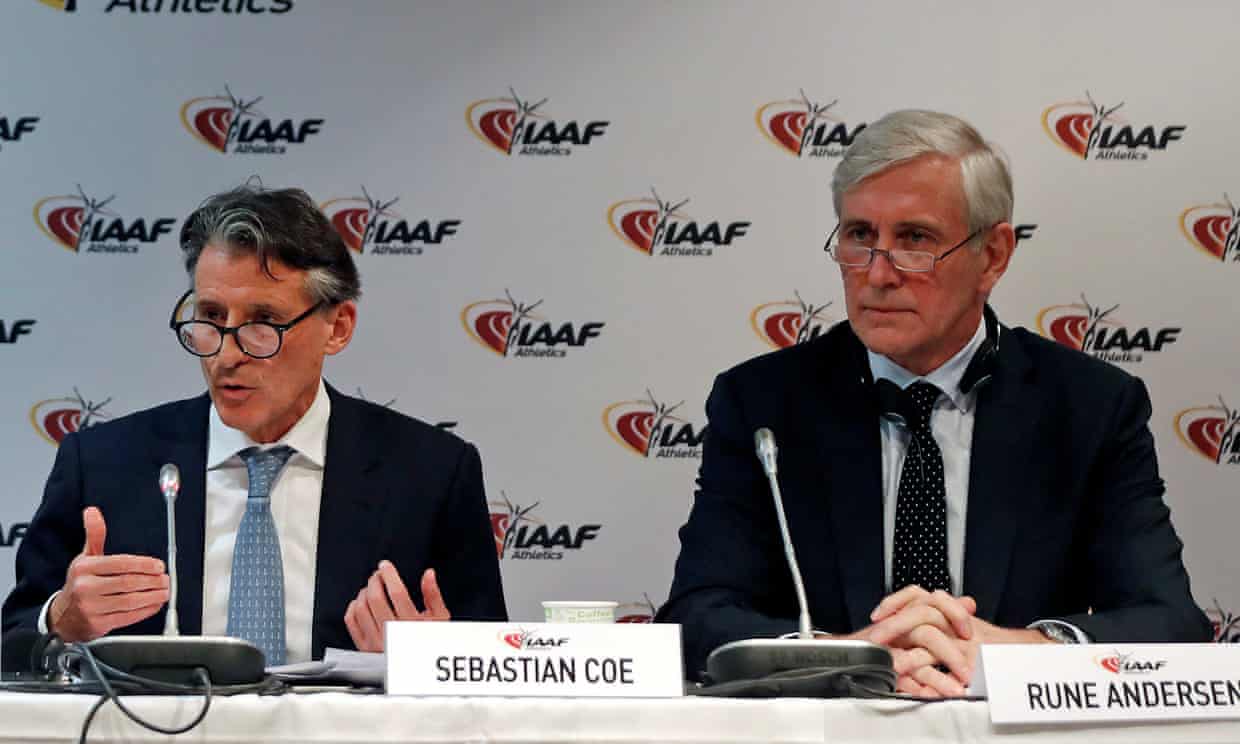 IAAF Votes Unanimously To Maintain Russian Ban Through The 2017 London World Championships The IAAF task force head Rune Andersen said Russian officials still fail to acknowledge the problem and that the plan is now for Russia to not be reinstated until November 2017.
*The Telegraph Article
*IAAF Freezes All International Transfer Of Allegiance With Immediate Effect Are the days of Turkey, Qatar and Bahrain dominating "European" championships over?
*IAAF Publish Qualification System And Entry Standards For 2017 Worlds
"If Matt Centrowitz writes a book, you buy it and read it."

LRC Exclusive LetsRun.com Exclusive: Read Chapter Two of Matt Centrowitz's New Book "Like Father, Like Son" LetsRun.com doesn't beat around the bush. Neither does Matt Centrowitz. He's so confident you'll like his book, he's letting you read a whole chapter for free. Purchase the book now and come back at the end of February and participate in the first ever LetsRun.com Virtual Book Club.

LRC Legendary Athlete, Father And Coach Matt Centrowitz Just Published An Autobiography – We Suggest You Read It An autobiography by a man who failed every single class in middle school and was in trouble with the law but went on to set an American record in the 5k, make two Olympic teams and raise a son who broke America's 108-year Olympic drought in the men's 1,500 has a lot of potential. Add in the fact that he roomed with Bruce Jenner and skipped school to hang out with Steve Prefontaine on the day he died and you've got a must read. Purchase Like Father, Like Son: My Story on Running, Coaching and Parenting now and be a part of the 1st-ever LetsRun.com Virtual Book Tour in one month.