Some Good Advice For The New Year
Upcoming: Time Running Out For Trials Hopefuls
Elite Distance News
GoStanford.com: Stanford's XC Season Reviewed Chris Miltenberg talks about the season, Sean McGorty's NCAA title potential and Grant Fisher's development. Says Elise Cranny is back from injury and training, but might not run indoors.
The Rich Get Richer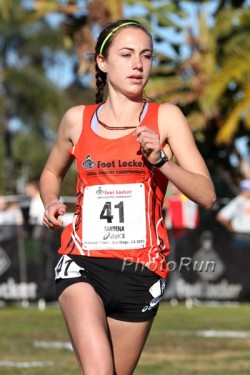 MB: Makena Morley, Who Was 3rd At FL And Won Big Sky As A True Frosh, Is Transferring To Colorado She was a 4-time FL finalist in HS and starts at CU in January after not enjoying her time at Montana, where she was 97th at NCAAs as a true frosh this year.
Heat On Eugene 2021?
NY Times Columnist Calls On Eugene To Re-Open 2021 Worlds Bid "In sports, as in life, there is what you must do and then there is what you should do."
*MB: NY Times thinks Eugene should re-open up 2021 Worlds bid – Will they?
Administrative News
Rio Communications Director Vows Games Will Be "Spectacular" "Rio today is 80 percent ready, in April it will be 100 percent, and during the Games it will be 120 percent." We agree that complaints that there will be no TVs in the athletes dorms is absurd. They can a) bring their own or b) use their phones.
LRC Thanks Its Best Partners In 2015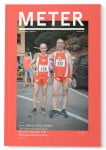 Meter Magazine: The Perfect Holiday Gift If you're looking for a holiday gift, what about a subscription to Meter, a running magazine you actually want to read. The founders of Tracksmith (makers of premium performance running apparel) wondered what happened to the inspirational stories of our sport and its heroes and Meter was born. Meter is something you'll want to read and keep. Get a subscription today.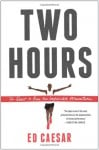 Looking for a great Christmas present? We have a suggestion. Ed Caesar's new book Two Hours covers everything you would want to know about the marathon, from its roots in ancient Greek lore all the way up to the establishment of big-money major-city marathons in the late 20th century. It includes incredible behind-the-scenes access of Geoffrey Mutai in 2011 when he destroyed the course records in both Boston and New York. 5 out 5 stars.
Banquet Photos (Click For Gallery)
Want a Better Running Shoe?
Beta Better Running Shoe Site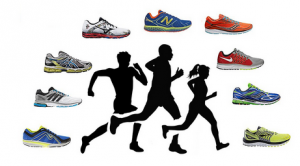 It's Time to Change How We Find Running Shoes