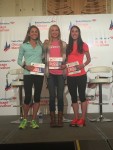 LRC The Inside Scoop On The 2015 Chicago Marathon – Meet The LetsRun.com Longshot, Discover The Secrets To The Fountain Of Youth, And Have We Found The Solution To The Sport's Doping Problems? (link live, updated with photos) The pre-race media day was full of interesting things and we recap 14 of the most interesting for you as we talk to Joanie, Deena, Fernando, Sammy, Lucas, Luke (new dad), Sara (new mom), Sarah, and many others.
Outside Coverage
Thursday


LRC What We Learned In Chicago On Thursday: Chicago Cares Deeply About What LetsRun Visitors Think, A Superstar Pulls Out, Joan Benoit's 30th Anniversary Run May Not Happen, And The Secret To Running A Marathon Every Year For Nearly 40 Years Get the inside scoop from the Windy City.
Ryan Hall Fans, Don't Get Your Hopes Up
Brojos And LRC Get Some Praise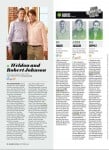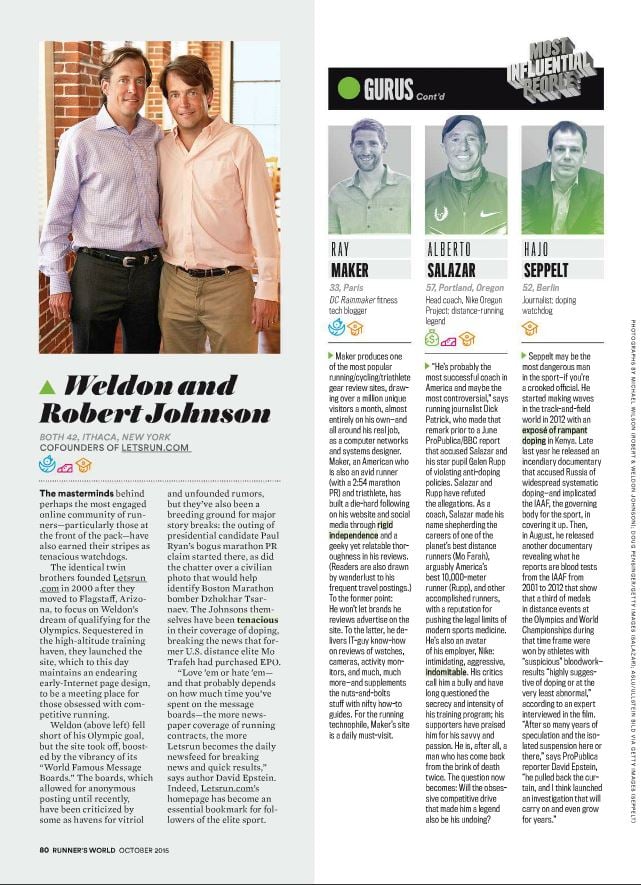 LRC LetsRun.com Founders Robert And Weldon Johnson Named As Two Of "The 50 Most Influential People In Running" By Runner's World LRC's founders Robert Johnson and Weldon Johnson (Brojos) are among the 50 most influential people in running according to Runner's World thanks to you. RW had high praise for the LRC audience, saying the Brojos are the "masterminds behind perhaps the most engaged online community of runners."
*MB: The 50 Most Influential People in Running – wejo and rojo made the list!
Chicago Race Previews

LRC Women's Preview: Who Wins & Will A 40+ Woman Be The Top American? HM WR holder Florence Kiplagat, Tokyo champ Birhane Dibaba and '14 Dubai champ Mulu Seboka are the favorites. The battle for top American is wide open as 42-year-old Deena Kastor goes for the US masters record (2:28:40) against 40-year-old US marathon champ Blake Russell and Sara Hall. Then there is ageless wonder, 58-year-old Joan Benoit Samuelson, who will try to run within 30 minutes of her 2:21 winning time 30 years ago.
*MB: Liza Hunter-Galvan running Chicago Marathon
*Ireland's Fionnuala McCormack (Britton) is also in field

LRC Men's Preview: Will Sammy Kitwara Arrive As An Abbott World Marathon Major Winner? 2014 2nd and 3rd placers Sammy Kitwara and Dickson Chumba – both of whom set personal bests here a year ago – will be in the field to tackle Tokyo champ Endeshaw Negesse, Rotterdam champ Abera Kuma and '12 Boston champ Wesley Korir. The U.S. pros are led by 2:11 man Fernando Cabada and former Oregon star Luke Puskedra (61:36 half PR) as the headliners.
Is Usain Bolt A Legend & Will He Compete In 2017?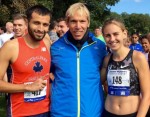 This week, among other things, we talk about the return to action for Mary Cain, break down the 2016 US Olympic Marathon Trials for women, state that "rah-rah" speeches don't work in distance running, try to figure out how much money doper Liliya Shobukhova owes people.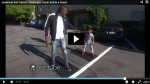 Video of the upset.
International Sprint News
The Integrity Of The Sport Is At Stake – Mike Rossi Is A Marathon Cheat And Should Have Been DQed From The 2014 Lehigh Valley Marathon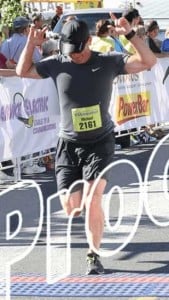 Lehigh Valley Got It Wrong: The Evidence Is Conclusive: Mike Rossi – The Viral Boston Marathon Dad – Is A Marathon Cheat And Should Never Have Been On The Starting Line In Boston In April, Mike Rossi gained international fame for his snarky response to a letter from his kids' principal scolding him for taking them out of school for several days to watch Boston. A LetsRun.com investigation has revealed that Rossi's principal was correct, the kids should never have been in Boston as the evidence is conclusive – their father didn't legitimately qualify for the 2015 Boston Marathon. How confident are we that Rossi cut the course when he "ran" his 3:11:45 BQ qualifier at Lehigh Valley? Extremely. We'll pay Mike Rossi $10,000 if he qualifies again in the next 12 months – and the qualifying time is 13+ minutes slower – 3:25.
*MB: Did Mike Rossi (viral marathon dad) cheat his way into Boston?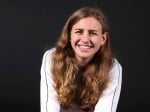 *John Henwood On Cain's 5K XC Race: "It wasn't amazing but it wasn't disappointing." Alberto Salazar still coaches, but Henwood oversees Cain's workouts. Henwood said, "We like how she's progressing. She's lean and mean."
The Integrity Of Our Sport And The At-Large Process Is At Stake
Want a Better Running Shoe?
Beta Better Running Shoe Site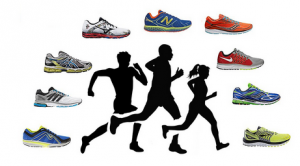 It's Time to Change How We Find Running Shoes