Tr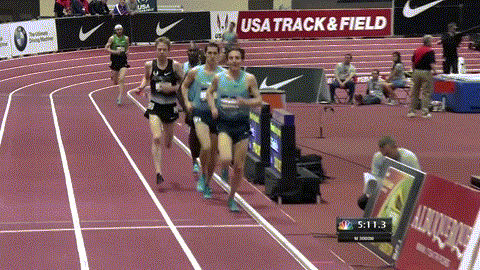 ack and Field Association is Irate USATF Keeps Blowing Them off About ABQ DQs "It is unacceptable for the collective voice of the athletes to be disrespected and dismissed." We agree. USATF's FIRST priority should be to insure the integrity of competition. If you have.
Interesting Reads From The Distance World
More Midweek Action: World Masters Indoor Championships Have Started *
News From New Zealand
News From Europe
News From Australia
And Japan
Action From The Weekend
Dallas Half: LRC Deena Kastor (71:57) Just Misses Colleen De Reuck's US Masters Half Marathon Record By 7 Seconds In Windy Conditions In Dallas Former OSU star Colby Lowe was second in the men's race. *Pre-Race: Deena Kastor Hoping To Set 4 US Masters Records At Sunday's Rock 'N' Roll Dallas Half Marathon *Q&A With Deena Kastor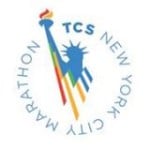 11.90% of people got accepted. Almost as hard as getting into an Ivy League school.
LetsSprint.com –  1.1 Goes to Jamaica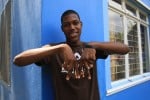 Is 18 year old, Zharnel Hughes, of Anguilla the heir apparent to Usain Bolt? Steve Soprano went to the old school IAAF High Performance Training Center in Kingston, Jamaica that helped produced Usain Bolt and Yohan Blake to find out.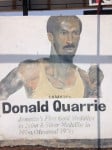 The adventures of world traveler Steve Soprano (aka 1.1) continue. The good news is 1.1's bags have arrived and he's rigged his hotel room to charge his computer,  but the bad news is he has no idea that gas is sold per liter, not per gallon, in Jamaica, or what hotel food prices are.
Oscar P's Got Some Work To Do