Video:Khalid Khannouchi To Run 2012 Virgin London Marathon A television report out of London confirms Khannouchi is in for 2012.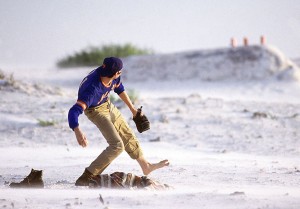 LRC LetsRun.com Co-Founders React To Falsely Claiming Khalid Khannouchi Was Retiring Despite their big journalistic gaffe, LetsRun.com co-founders Robert and Weldon Johnson were far from being overly contrite when contacted by independent reporter Sidd Finch, writing on special assignment for LRC. Weldon: "I'm not going to apologize too much. We are the only place remaining in the world where the marathon is treated as a world class, professional sporting event instead of a charity fun run. Similarly, we are the only place left in the world that an all-time great like Khannouchi can retire. When he actually does retire, we hope to be the ones that given him his due publicity."
More Good News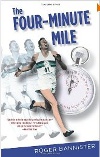 IOC Votes To Change 1,500 To Mile For London Olympics link fixed The 1,500m at this year's Olympics will not exist. It will be a mile instead. In the land of Roger Bannister, this is a great, great move. Bannister's odds to light the opening flame also went to even money with this announcement.
LRC April Fools Archives:
*2011 *2010
*2009 *2008
*2007 *2006
*2004 *2003
*2002 *2001
We were threatened with a lawsuit for our 2004 edition.
Thank You, President Obama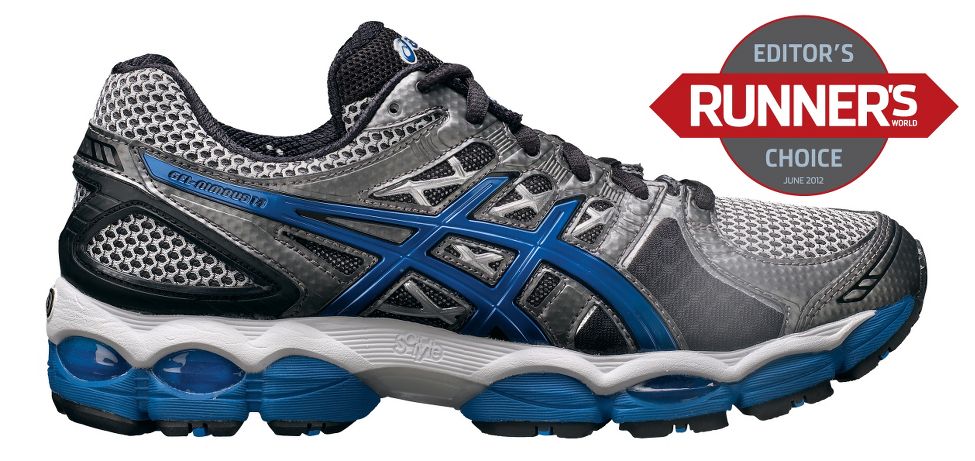 LRC Great News: Insurance Plans Likely To Be Forced To Cover Running Shoes Free Of Charge Word is leaking out of Washington that thanks to Kathleen Sebelius and President Obama and expected provisions in ObamaCare, insurance companies will have to cover free running shoes. With obesity such a problem in the US, this is a great step for America. Sub-4 hour marathon runners will rightfully be excluded because they could get hurt. Read more about it.
On The Boards: How to run a sub 4 hour marathon and still get the shoes?
April 1st, 2012 - Truth Is Sometimes Stranger Than Fiction
April 1st, 2011 - Truth Is Sometimes Stranger Than Fiction
Christopher McDougall Changes Course
LRC McDougal Not Being Fat - Not Barefoot Running - Is Key To Success in Running The Born to Run author has realized that the top runners in the world - even those from Kenya and Ethiopia - actually wear shoes, but non of them are fat, especially not world and Olympic champ, Asbel Kiprop, the "Skeleton Runner."
More From Our Forums