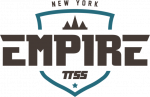 All our post-race interviews on one page.

See who the kings and queens of LetsRun.com are. Our contest winners this time are by far the most impressive group running-wise in the history of contest winners on LRC.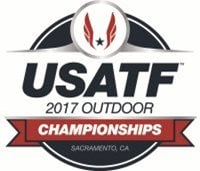 Sacramento, CA
June 22, 2017 to June 25, 2017
Outside Letsrun
Also noteworthy, Ryan Crouser's SP victory was the longest throw in the world for 14-years.
Three weeks before the Olympic Trials last year Hayes had a bone marrow transplant on her "stress fracture-plagued leg."
"Easy," he says. "Paul Chelimo! Total dominance. And nobody expected this. Except Chelimo."
Not surprisingly, there is much that can be improved.