2016 Weltklasse Zürich - Zürich IAAF Diamond League Track and Field

Zürich, Switzerland
September 1, 2016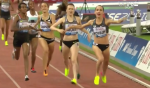 Shannon Rowbury with a big win in Zurich.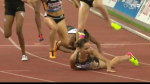 The first of the two Diamond League finals did not disappoint. Find out what happened here.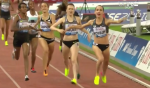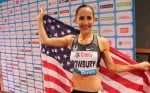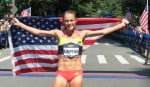 A race in Zurich, a flight to NYC and another race in less than 48-hours for Jenny Simpson, Emma Coburn, Kate Grace, Laura Muir and Stephanie Garcia.
2016 has been a great year for track and field with 10 different WRs falling. 2016 Zürich looks like a spectacular way to sign off the season for half of the events. Ryan Hill, Hassan Mead and Bernard Lagat are the other Americans in the 5,000, while Jenny Simpson and Shannon Rowbury will square off once again over 1500 meters. The sprints/field action is loaded as well. Highlights include a stacked women's 200 (Schippers, Felix, Thompson), Keni Harrison in the 100 hurdles and the men's shot put and pole vault. *MB: Official 2016 Zürich DL Live Discussion Thread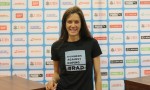 After feeling a lot of pressure at and ahead of Rio, Grace wants to have fun with the last few races of her season and will start by trying to beat some of the 7-women who finished in front of her in Rio.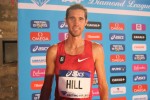 He'll get a shot for redemption in the 5000 in Zurich.
Outside Letsrun