2016 IAAF / Cardiff University World Half Marathon Championships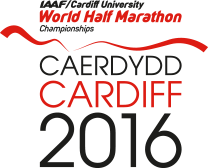 Cardiff, Wales
March 26, 2016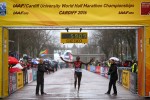 A legend may have been born on the streets of Cardiff today.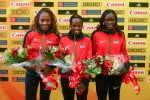 The US women led by top 15 showings by Janet Cherobon-Bawcom and Sara Hall were 5th.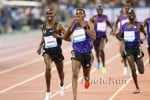 Listen now or download to listen later.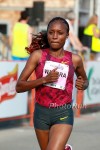 Kenya put up a historic 1-5 sweep two years ago. Can they do it again in Cardiff? Which Kenyan stud will be the winner? Can the US snag the bronze led by Olympic Trials top 6 placers, Kellyn Taylor and Janet Bawcom?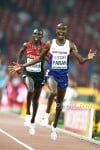 Kamworor and Karoki will be battling Farah on his home turf but at their ideal distance. Who gets the win? Or will there be in upset due to the horrific weather conditions?
Outside Letsrun