MB: The end is here: Official 2016 Brussel DL Live Discussion Thread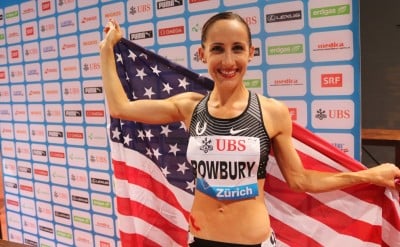 LRC Shannon Rowbury Breaks American Record at 5000 -14:38.92 and Now Holds 1500 and 5000 Records Shannon took some names after her disappointment in Rio.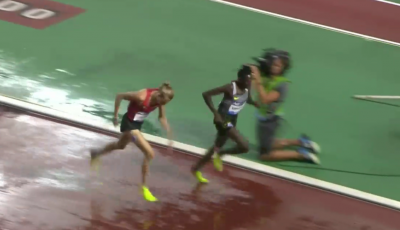 LRC Brussels Everything Else – Evan Jager Challenges Conseslus Kipruto to the Line, Kiprop Has a Problem with His Shorts, Machine Beats Man, Elaine Thompson Runs Fast, Semenya Wins 400 A nice end to the DL season.

LRC Watch Sandi Morris Become Just 2nd Women In History To Clear 5.0 meters (16′ 4¾") Outdoors In The Pole Vault The Olympic silver medallist ended a magical season in style – with a new American record.
Paralympic News
Assorted Distance News
A Legend Waves Goodbye to the Track

LRC Bernard Lagat Has Run His Final Track Race – What an Amazing Career it Was A track legend is done with the track (but not the roads).
10K Olympian Leonard Korir And Aliphine Tuliamuk Win USATF 20K Champs Hosted At New Haven Road Race Korir beat out Sam Chelanga by one second as Christo Landry was 3rd. On the women's side, Tuliamuk had a 16-second victory over Emily Sisson.
*Hartford Courant Recap: Close Runner-Up Finish Two-Years In A Row For Sam Chelanga
*New Haven Register article
Sprints, Jumps And Throws
Want a Better Running Shoe?
Beta Better Running Shoe Site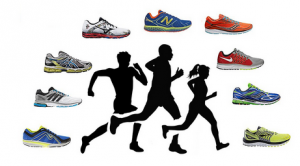 It's Time to Change How We Find Running Shoes