Men's 4 x 100: Bolt Leads Jamaica: *Recap *On The Boards: Bolt 8.79 Split

Men's 4 x 800: Virginia Over Oregon: *Recap *Results Andrew Wheating and Robby Andrews were both running their first race of the day and Andrews came out on top again to stop the Oregon Ducks from sweeping the distance relays at Penn.
On The Boards: Andrews OOWWWWNNSSSS Wheating

Women's 4 x 800: Tennessee Sweeps: Results Tennessee got the win thanks to a tough 2:00.5 anchor from Phoebe Wright to give the Vols a distance relay sweep.

More From Penn
LRC Saturday Preview - 4 x 400s, Usain Bolt, A Sub-16 Attempt?, A Great Pro DMR And Hopefully An Oregon-PSU 4 x 800 Need we say more? Saturday will be amazing.


LRC Friday Distance Recap - Jackie Areson Keys 2 Tennessee Wins, Oregon Men Unrivaled Oregon men say they will go for the 4 x Mile at 1pm Saturday before deciding on the 4 x 8.

4 Big Distance Races From Friday Championship

*Domination - Kemoy Campbell First Jamaican To Win Boys 3,000 Alex Hatz had a great kick, but 3:42 1,500 runner Campbell built a huge lead with bold running, giving the Jamaican fans a distance runner to cheer for.

*Pat Schellberg New Penn Relays Mile Record 4:08-Flat


*Oregon Dominates Men's DMR: Wheating Jogs A 3:59 In DMR 4 x Mile and 4 x 800 sweep for Wheating, Centro Jr, Fleet, Greer, Acosta and Co.?

Thursday: Tennessee Women Keep The Streak Going, Spank Oregon DMR *Results/Video The Lady Vols whipped Oregon again today in the 4 x 1,500, but Villanova gave them all they could handle. Sheila Reid and Phoebe Wright ran a neck-and-neck last 150 to bring the stadium to their feet. *W4 x 1,500 Results
NYRR's Cal Brutus Hamilton Invite Friday *Results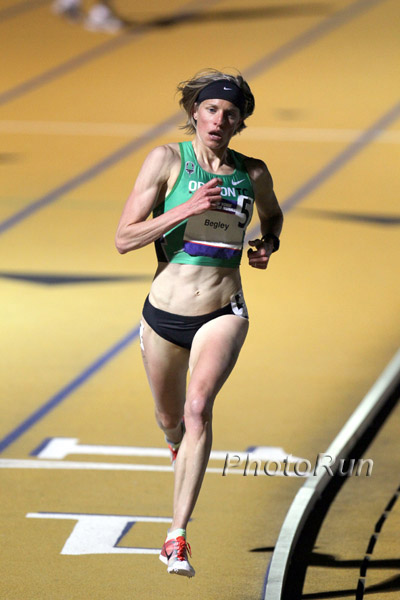 Winds Hamper Men, Begley Runs World Leading 3k David Monti

CAL Brutus Invite: Predictions for Rupp In 5,000m, Womens 3,000m, Coe In The Mile ... Rupp 13:32 win on windy night that didn't produce any remarkable times.

Rupp, Begley Win Easily MercuryNews.com

Message Boards: Amy Begley opens up the season with a blazing 8:53 3k!!!
Drake Relays Pro/College/HS Events *Schedule/Results
Caster Semenya Says Athletics Are "Nothing" To Her Controversial teenager says having a career as an athlete is like gambling as she opens the Caster Semenya Training Center.
Spanish Leader Passes: 21-Year IOC President Juan Antonio Samaranch Dies In Barcelona At 89
For Oliver ...


Basketball Great Vlade Divac Named Serbian Olympic Committee President

Truly. A great moment in sport.
LRC The Week That Was We figured we should do The Week That Was ahead of time so people will have something to read while watching the Boston marathon and so we'll have time to work on our Boston coverage. In this week's weekly recap, we take a look at a lot of the pros who had their outdoor openers. We give props to the amazing Tyson Gay and wonder whether he can beat Usain Bolt and we talk about the most unheralded performer in American track and field, Dan Huling, and wonder if Dan Lincoln should be getting nervous. We also give props to Molly Huddle for a big PR and a Thumbs Down to last year's surprise, Maggie Vessey. We also compare Ryan Gregson to Alan Webb and show you how in one week East Africa can equal a lifetime of production from America in the industry known as the marathon.
LRC Eddy Lee Does It! Becomes Most Famous Sub-4 1,500m Male Of All Time In case you didn't visit LetsRun.com over the weekend, Eddy Lee went sub-4 for 1,500m on Friday, the same day his 2.5-year-old thread "My goal of sub 4:00 1500-I will not stop until I reach my goal," reached 1,500 posts. Lee's quest shows that dreams do become reality and the training resource that LetsRun.com is.
Virgin London Marathon - Unreal Men's Field!
*When/How-To-Watch Thread *More Info Here
Drake
6 Stories From London:
Pro News
LetsRun's Complete Boston Coverage