That's one of the questions I ask in this week's WTW.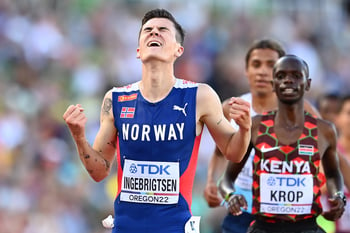 Did you know that before Jakob Ingebrigtsen arrived on the scene that African-born men had gone 64-0 at Worlds in distance events. Now they've lost 2 out of 4. Yes Noah Lyles was spectacular at Worlds but there are some eerie...
Link:
www.letsrun.com/news/2023/09/wtw-why-a...