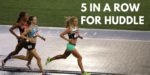 Molly Huddle is still the best 10,000m runner in America.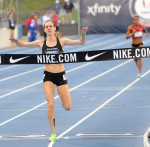 Molly Huddle, Emily Sisson, and Marielle Hall are the only women with the 10k Worlds standard and should all make the team. The 5k is much more interesting. 5th or even 6th place could still end up going to Doha if Shelby Houlihan and Jenny Simpson run as expected.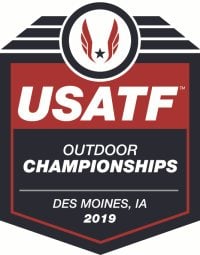 Des Moines, IA
July 25, 2019 to July 28, 2019
Outside Letsrun
No outside links found.
Race Results
Analysis
Event Recaps
Interviews
Event Previews
In The Past
Related Events