No LRC content found.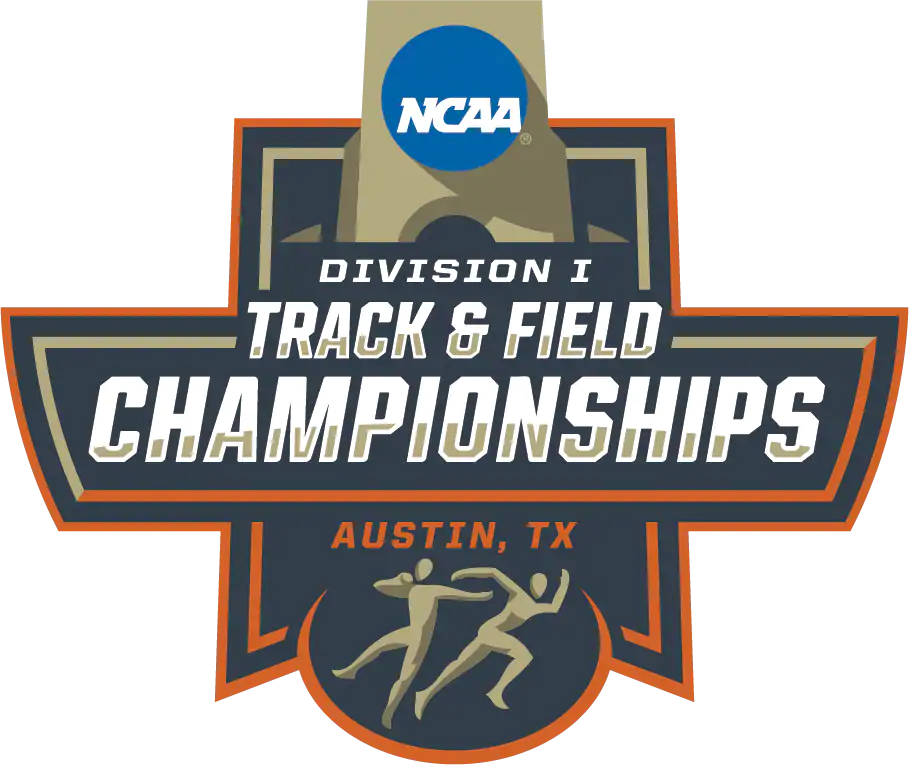 Austin, TX
June 5, 2019 to June 8, 2019
Outside Letsrun
She had the best jump by a collegian (6.84m -22-5¼) since 2015.
As a senior, she got NCAA titles #1, upsetting NCAA record holder Olivia Gruver and twin sister Lexi Jacobus who had won 4 titles.
Photos
Race Results
Analysis
Event Recaps
Interviews
Event Previews
In The Past
Related Events