Nothing's Going On – Get Off The Computer And Spend Time With Your Family
The Most Innovative Product Wejo Saw While at The Running Event 2013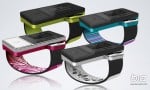 LRC's Wejo travelled to the annual running specialty conference, The Running Event, in Austin earlier this month and he left being most impressed with a product that officially wasn't part of the conference. It's called Bia and it's the only GPS watch with a cellular modem, SOS Alert, and live tracking. If a loved one wants to know where you are when you're running and you don't want to carry a phone, this is the product for you. Read all about it.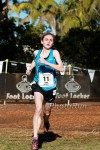 This week we start by talking about Tessa Barrett's amazing story, hand out belated praise to former USATF head Craig Masback and give some current praise to Mary Keitany and Desi Davila. Plus Khalid Khannouchi vs. Ryan Hall, RIP to a legend in broadcasting, is Haile G a good dancer, and at last the secrets of the Ethiopians revealed?
Running Journalism News – Looks Like LetsRun.com Is The Only Independent Voice Still Standing
Check Out The Boards During The Holiday Lull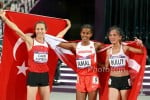 The Turks apparently don't believe there was anything wrong with the Biological Passport of the already convicted doper, who dropped from 4:02 to 3:56 last year. The question now becomes – will the IAAF appeal? We wonder – was American Shannon Rowbury really the third-best clean person in the race?
Move Over, Edward Cheserek And Abbey D …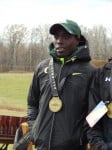 Let us proudly announced the real winners of NCAAs - our prediction contest winners, who highlight the best of LRC. We've got a repeat winner who can really crunch numbers, an Asics Aggie who ran Club Nats with some legends, and a guy who used to train with Bob Kennedy and has a proposal to fix the NCAA XC meet. Read all about them. Thanks to RunFanShop.com for sponsoring the contest.
Want a Better Running Shoe?
Beta Better Running Shoe Site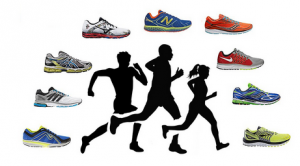 It's Time to Change How We Find Running Shoes