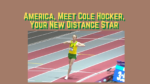 Talk about a masterclass performance. 19-year old Cole Hocker of Oregon controlled the NCAA mile from the front and closed things off with a 53.84 final 400.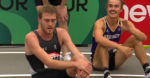 March Madness kicks off on Friday with NCAA Indoors and this is the ultimate preview. We break down the biggest storylines of the meet, from Athing Mu to the Oregon men and Arkansas women to burgeoning distance stars Courtney Wayment of BYU and Sage Hurta of Colorado.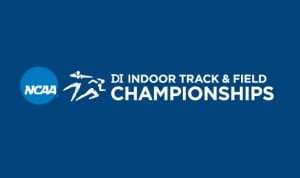 Fayetteville, AR
March 11, 2021 to March 13, 2021
Outside Letsrun
No outside links found.
Race Results
Analysis
Event Recaps
Interviews
Event Previews
In The Past
Related Events