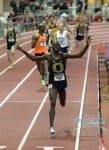 Cheserek ran the #2 collegiate 3k time ever at Millrose (7:40.51) and is the heavy favorite in the 5k. He's favored to sweep both, but could be vulnerable if he runs the DMR as well on Friday. Syracuse's Justyn Knight, Villanova's Patrick Tiernan, Stanford's Sean McGorty and Washington's Izaic Yorks will all be looking to take him down in the 3k.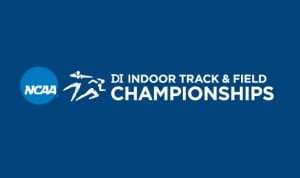 Birmingham, AL
March 11, 2016 to March 12, 2016
*Schedule/start lists/results * Entries *Men's team projections & analysis *Women's team projections & analysis *Event website
Outside Letsrun
No outside links found.
Race Results
Analysis
Event Recaps
Interviews
Event Previews
In The Past
Related Events