RESULTS: 2016 NCAA Indoor Track and Field Results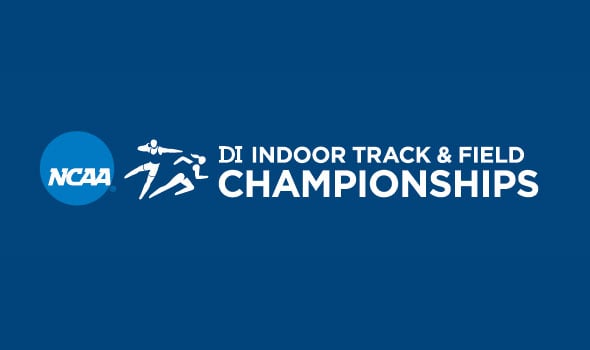 March 11, 2016 to March 12, 2016
By LetsRun.com
March 12, 2016
The 2016 NCAA Division I Indoor Track & Field Championships took place on Friday, March 11, and Saturday, March 12, at the Birmingham Crossplex in Birmingham, Ala. You can see individual results for individual events below, but the best place to get complete results is these links.
If you didn't read our pre-race previews, you can do so now: LetsRun.com Event Previews: M 800 *W 800 *W Mile *M Mile *W 3K/5K *M 3k/5k *M DMR *W DMR *Men's Team Analysis *Women's Team Analysis
The meet was shown live on ESPN3.com and taped on ESPN2 on Sunday.

NOTE: All times listed below are U.S. EASTERN TIME. Subtract one hour to get local Central Time.
Article continues below player