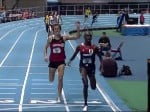 Lawi Lalang is entered to attempt THE TRIPLE. The triple no one has ever done before - the mile, 5,000, 3,000. Can he pull it off? We break down all the NCAA men's distance action.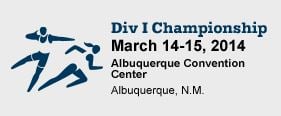 Albuquerque, NM
March 14, 2014 to March 15, 2014
*Start Lists and Accepted Entries By Time/Mark
*Schedule and TV/Streaming Info
Outside Letsrun
Detailed stats for all the meet entries including PRs and place in the meet last year.
They skip the 800 and DMR.
Photos
Race Results
Analysis
Event Recaps
Interviews
Event Previews
In The Past
Related Events