Molly Seidel And Abbey D Are BAAACK
Toronto: Philemon Rono (2:06:52) Breaks All-Comers Record And Wins $50,000 Bonus By 2 Seconds – Marta Merga (2:28:18) Wins Women's Race (link updated) Dickson Chumba was second in 2:09:11. The women's race went out in 71:01.
Other Links That We Found On A Lazy Saturday Afternoon
News From The Commonwealth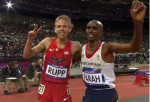 We also take a look at the 2017 TCS Amsterdam Marathon and tell you what Bulldogs of Yale show what they have in common with Georgetown other than a bulldog as a mascot. Plus Kyle Merber's wedding makes the Daily Mail.
Want a Better Running Shoe?
Beta Better Running Shoe Site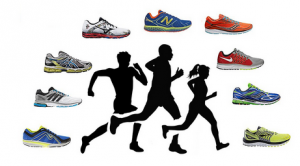 It's Time to Change How We Find Running Shoes